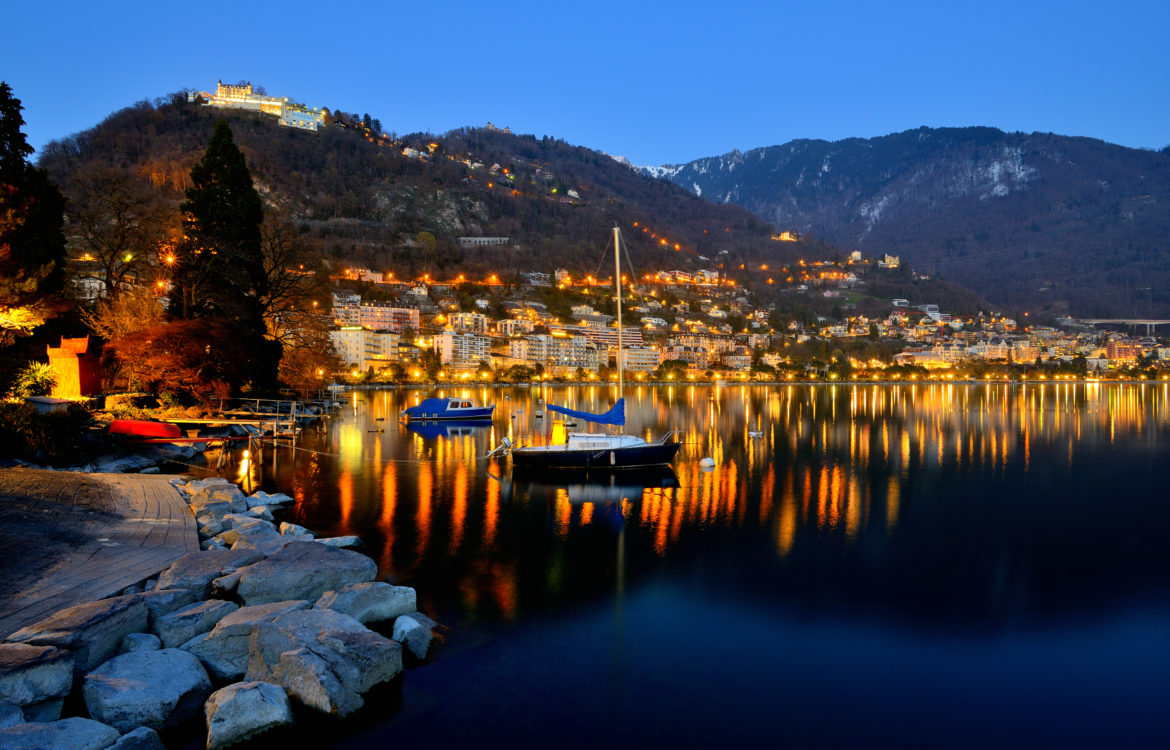 Studying in Montreux
Montreux is a picturesque Swiss town nestled between the Alps and the shores of Lake Geneva (lac Leman) on the Swiss Riviera. It is a truly unique location boasting some of the most magnificent sceneries–the neighbouring vineyards of Lavaux are registered as a UNESCO world heritage site.
Montreux is probably most known for its world renown music festival, the Montreux Jazz festival (don't be fooled by the 'Jazz' in its title, this festival attracts some of the largest musical acts from all genres), which takes place every July. It also hosts a charming annual Christmas Market that sweeps the whole town during the entire month of December.
Home to several international schools and universities, Montreux is an international town where you hear different languages spoken every day. And located one hour from Geneva by train, two hours from Zurich, and three from Milan, it is a great place from which to discover other parts of Europe. There are also plenty of options to hit the slopes with world famous alpine resorts just 30 minutes away by car.
Through the years Montreux has been a safe haven for many artists such as Freddie Mercury, Charlie Chaplin, Vladimir Nabokov, Ernest Hemingway, and David Bowie. It is a thoroughly inspiring place where your creativity can soar and your imagination run wild. The perfect place to develop your fashion design skills and experience.