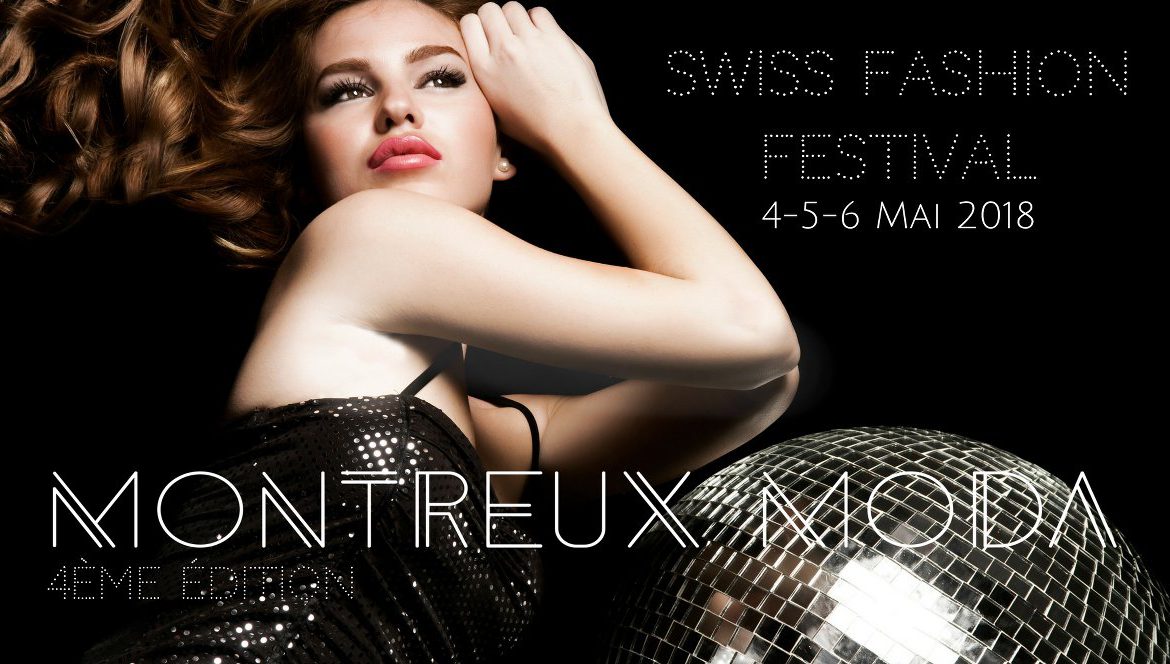 Montreux Moda Fashion Week
The Montreux Moda association promotes meetings and exchanges between artists and their audience. It promotes little known artists and offers common and effective visibility to all its actors: artists, entrepreneurs, partners and sponsors. The event allows spectators to live an experience, and discover a know-how, products, a way to create "Swiss Made" through parades, shows, concerts and other activities such as conferences, masterclasses, workshops. You'll understand, it's not just a show, it's an experience!
The event benefits from the presence of well-known national and international individuals in the artistic, sports and cultural fields. The philanthropic contribution of Montreux Moda is capital to us: by donating a sum on each ticket sold, Montreux Moda commits every year to support a foundation and various sustainable development projects, giving it above all visibility and a possibility meeting with the public.