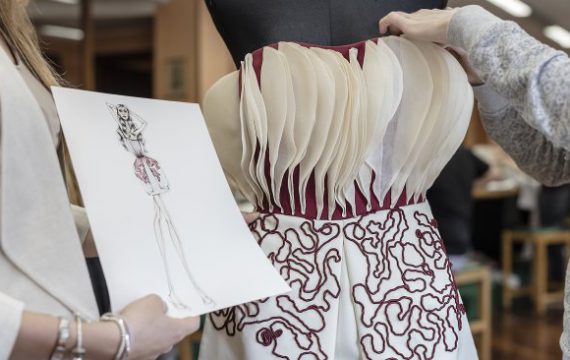 Fashion Courses
Swiss Mode was created with the intention of transforming its students into real fashion artists. Thus, each student is shown how to reconcile his individual imagination with professional workplace requirement.
Apply Now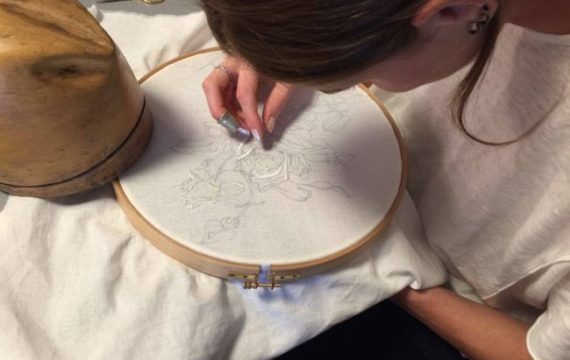 Fashion Courses
Haute Couture sewing and embroidery course is aimed at students who want to know the sewing techniques for haute couture and all embroidery points, especially with the Lunéville technique.
Apply Now
Fashion Courses
Draping is a technique of great manuality that allows you to build a garment directly on the mannequin without using the pattern.
Apply Now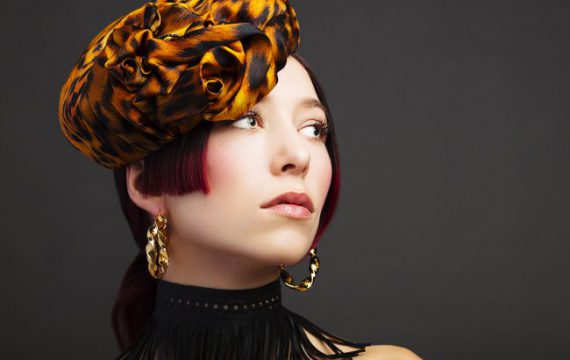 Fashion Courses
The course focuses on the study of patterns and on the realization of various types of hats and accessories (headbands, facial tissues and combs for brides) identifying the right materials and the correct measurements.
Apply Now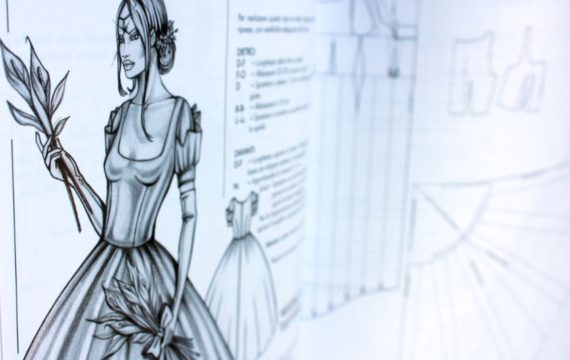 Fashion Courses
The course is aimed to prepare professionals in Pattern Making for wedding dresses.The plan of study covers different subjects from the basic notions, through the darts in transfer to allowance and anatomy.
Apply Now