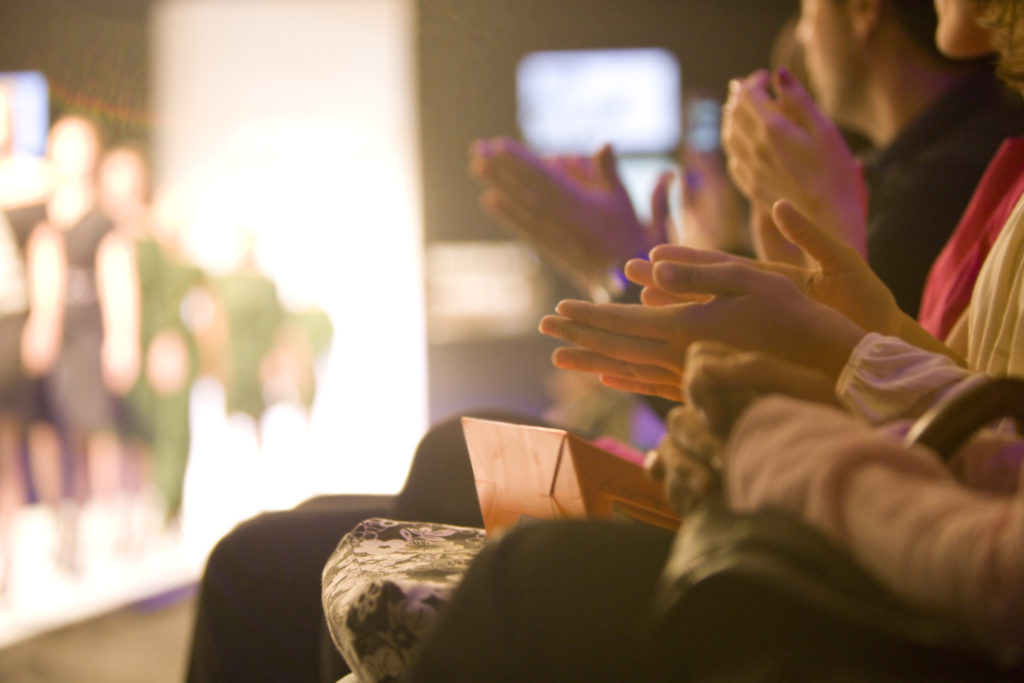 Swiss Mode was created with the intention of transforming its students into individual fashion creators with valuable knowledge and skills across the entire fashion design process.
In the Fashion Designer course, you are shown how to reconcile your individual imagination with professional workplace requirements. You will learn how to express a concept and implement it by learning about every element of the fashion design process including materials, colouring techniques, manufacturing and most importantly how to give shape to an idea so that it can become a realisable item of clothing.
Upon completion of this course, you will have the necessary skills to work as a Fashion Designer.
The main subjects covered in this course are:
Theory
Pattern Making
Dress Making
Fashion Show
Fashion Portfolio
Fashion Sketching
Color Rendering
Drawing
Creative Process