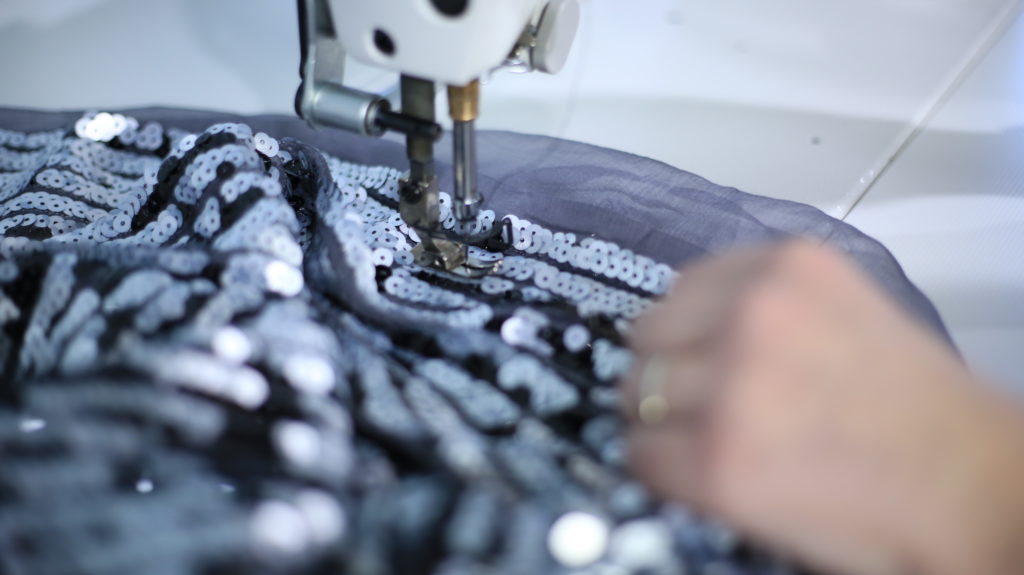 This course is a complete preparation for the profession of Dressmaker.
At the end of the course, you will be able to produce any type of outfit: from a simple shirt to an elegant suit, from a skirt to a coat, from underwear to wedding gowns. The SwissMode method followed in this course is a mix of traditional and new; combining the flavour of the ancient tailoring tradition with modern creativity.
In this course, all bases are made freehand without the use of pre­built templates or graduated squares as we believe the practice of searching for and finding appropriate materials is fundamental for the professional preparation of a Dressmaker.
Our teachers follow and advise you every step of the way and encourage you to express your own individuality.
The main subjects covered in this course are:
Theory
Pattern Making
Dress Making
Draping
Techniques & Scheduling