SWISS MODE diploma courses make complete and comprehensive education in Fashion Design.  We offer specialized courses in Fashion Illustration,Pattern Making, Dressmaking as well as a complete Fashion Designer course covering the entire process of Fashion Design.  And if you would like to further immerse yourself, take a look at our Fashion Designer de Luxe course.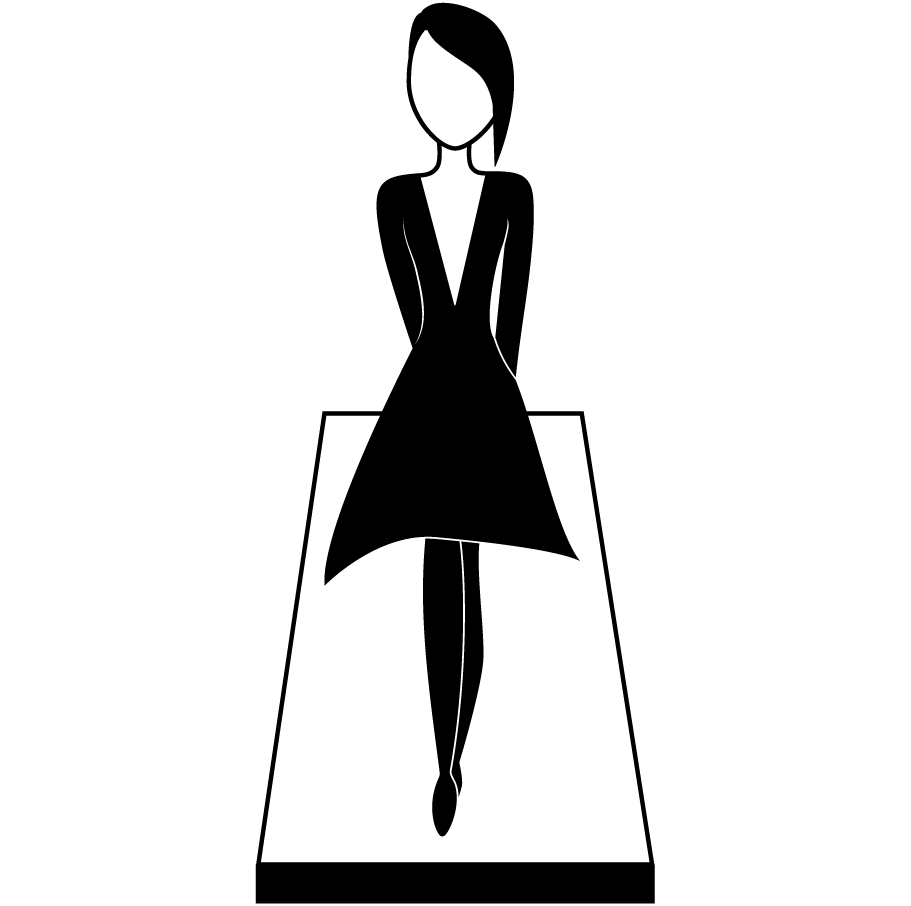 Fashion Designer
de Luxe
A combination of our Fashion Designer and Dressmaker courses.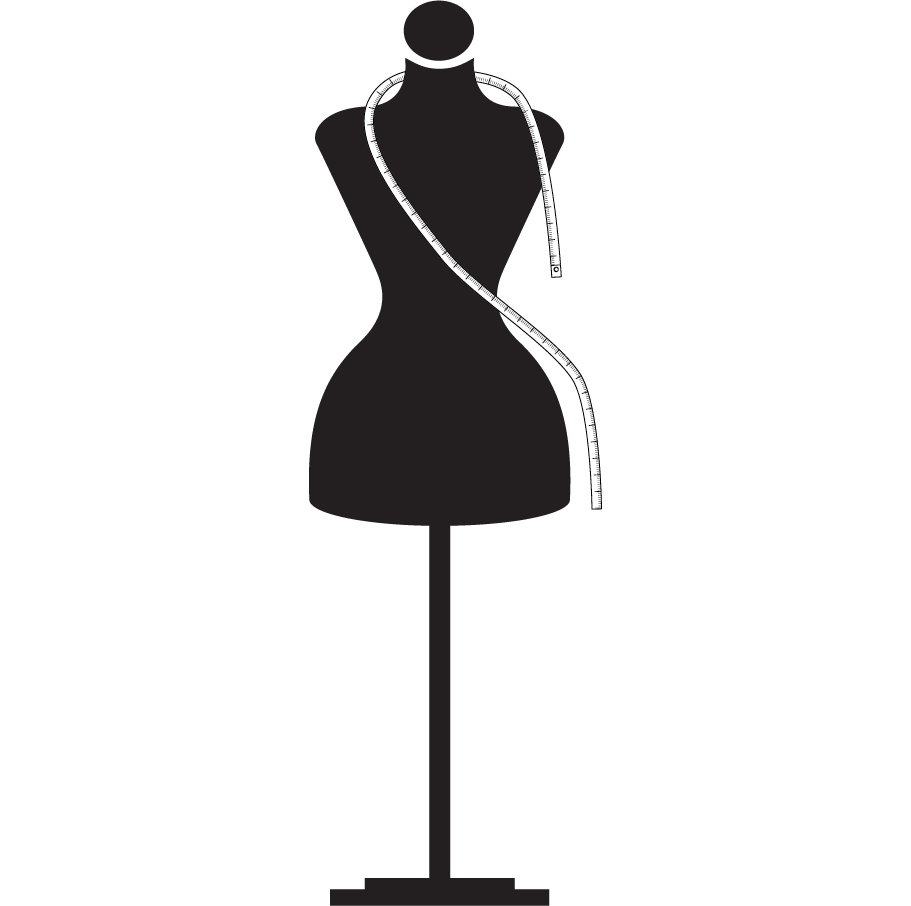 Fashion Designer
Learn the complete process of Fashion Design, from conception to creation.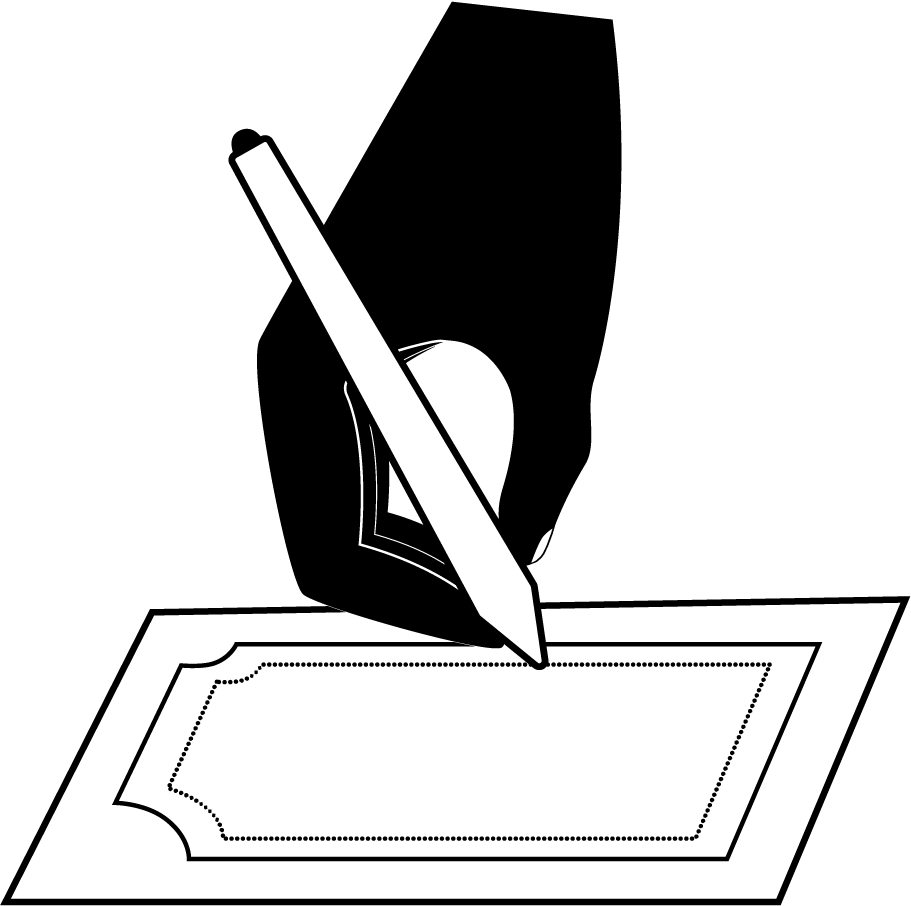 Fashion Illustrator
Let your creativity loose and become a Fashion Artist .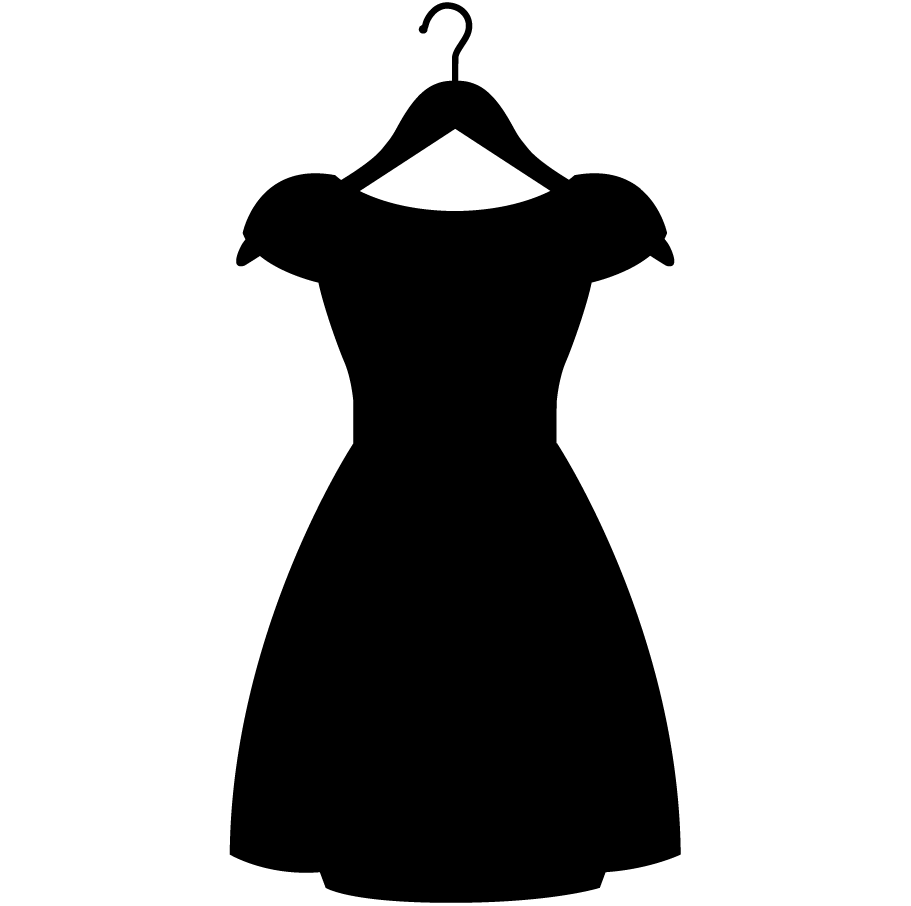 Dressmaker
Learn to produce any outfit with ancient tailoring methods and modern creativity.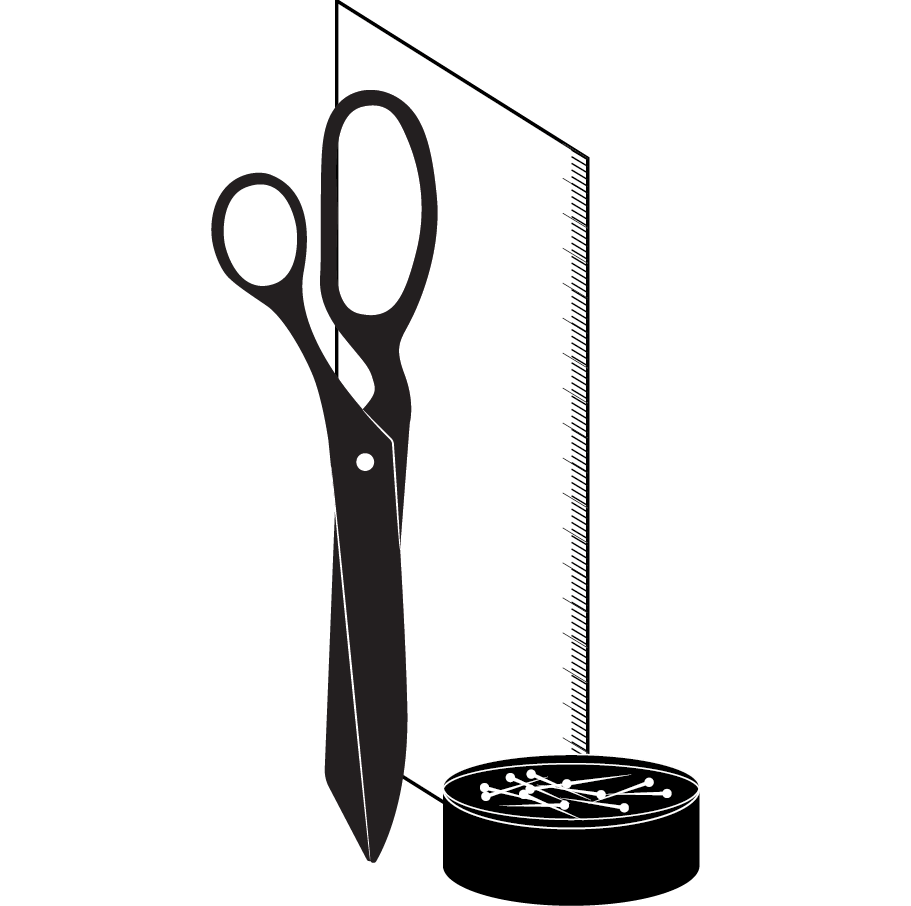 Pattern Maker
Learn to execute a designer's ideas with precision and style.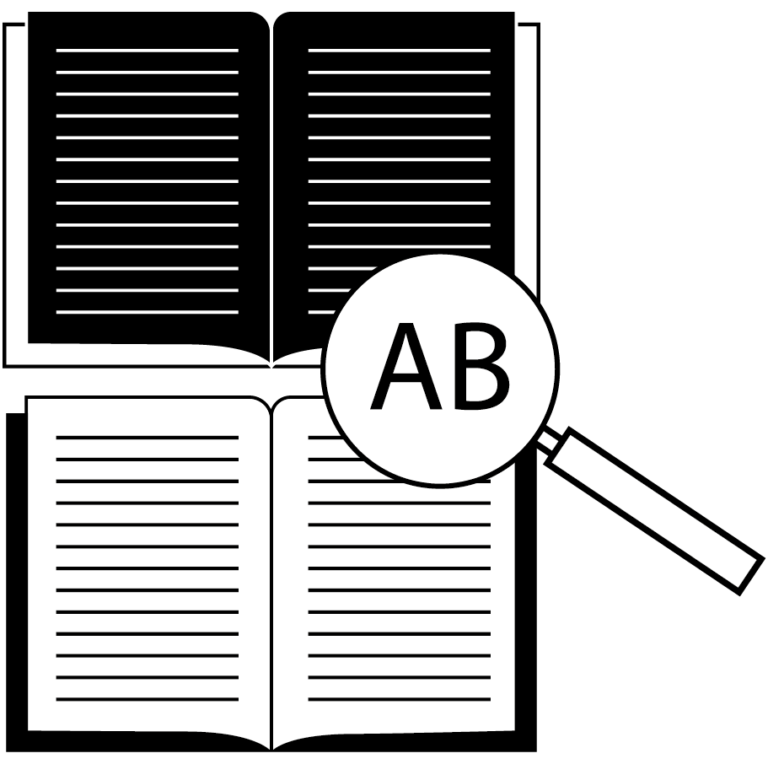 Course Comparison
See how the curriculums, hours, and prices of our diploma courses compare.