Woman's Wear Design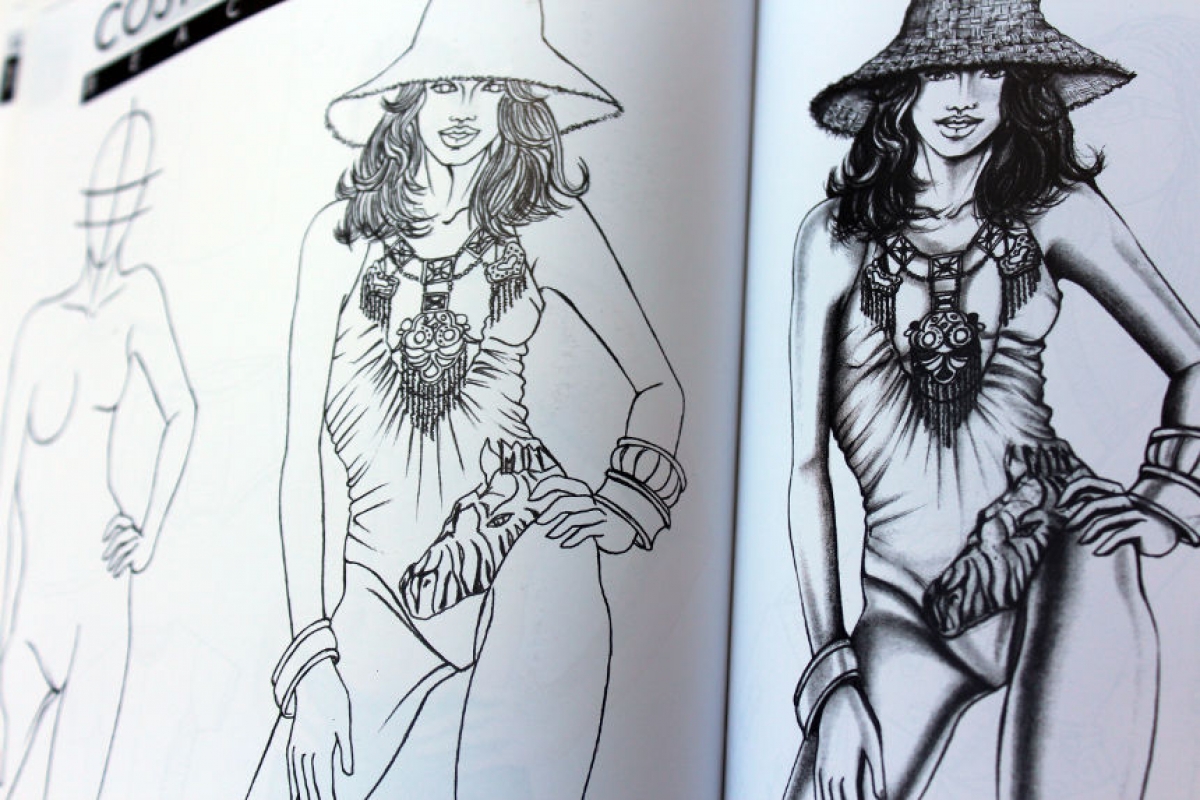 The course is planned to create a qualified Women wear Designer. In order to create his own Portfolio, the student will receive a basic background and knowledge on Woman Fashion.
ABOUT COURSE
After exercising himself on the basis of drawing, the student will focus his attention on woman's style and, through a careful study of the past, present and future Fashion trends, he will create different kinds of collections. 
PROGRAM 
Anatomical basis
Details Study
Measurements Study
Drawing Techniques
Colours Theory
Rendering Techniques
Creativeness
Decoration
Fashion Styling
Illustration
Collections – Portfolio
Fashion Sketching
Method of Research
Fashion Accessories
Techniques Schedule
DOWNLOAD PDF
REQUEST INFO
Duration
Total hours: 90Lesson duration: 3 hours
Schedule examples:Duration: 2 months – Weekly lessons: 4Duration: 1 month – Weekly lessons: 8Duration: 3 weeks – Weekly lessons: 10
Fees and Funding
Please contact us for more information about Fees and Funding.
How to Apply
If you wish to enroll please request your application form. Once your application has been accepted we will reserve your place for your chosen date for up to 30 days. At the same time you will be required to provide identity documentation and to pay a registration fee. If your application is denied, we will notify you of the reason for denial or we will simply offer you the option of a different start date for your course. Upon receiving the required documents, we will send you the certificate of enrollment and an invoice.
Apply Online