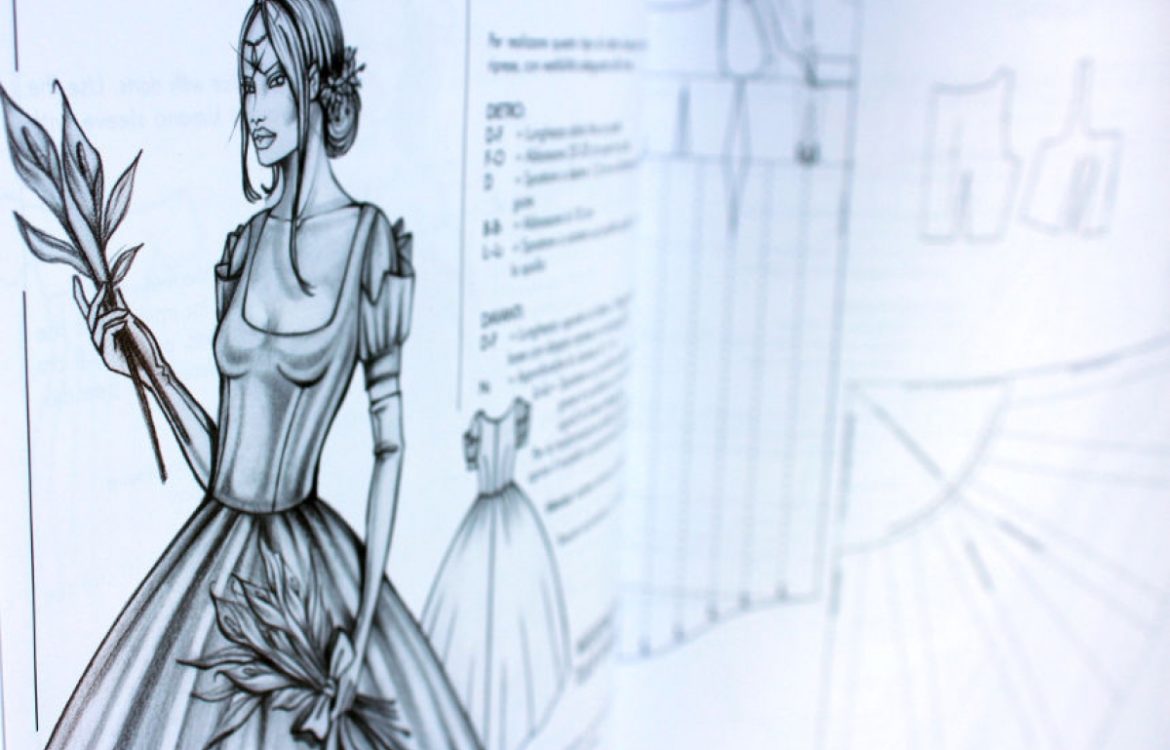 Wedding Dress Pattern Making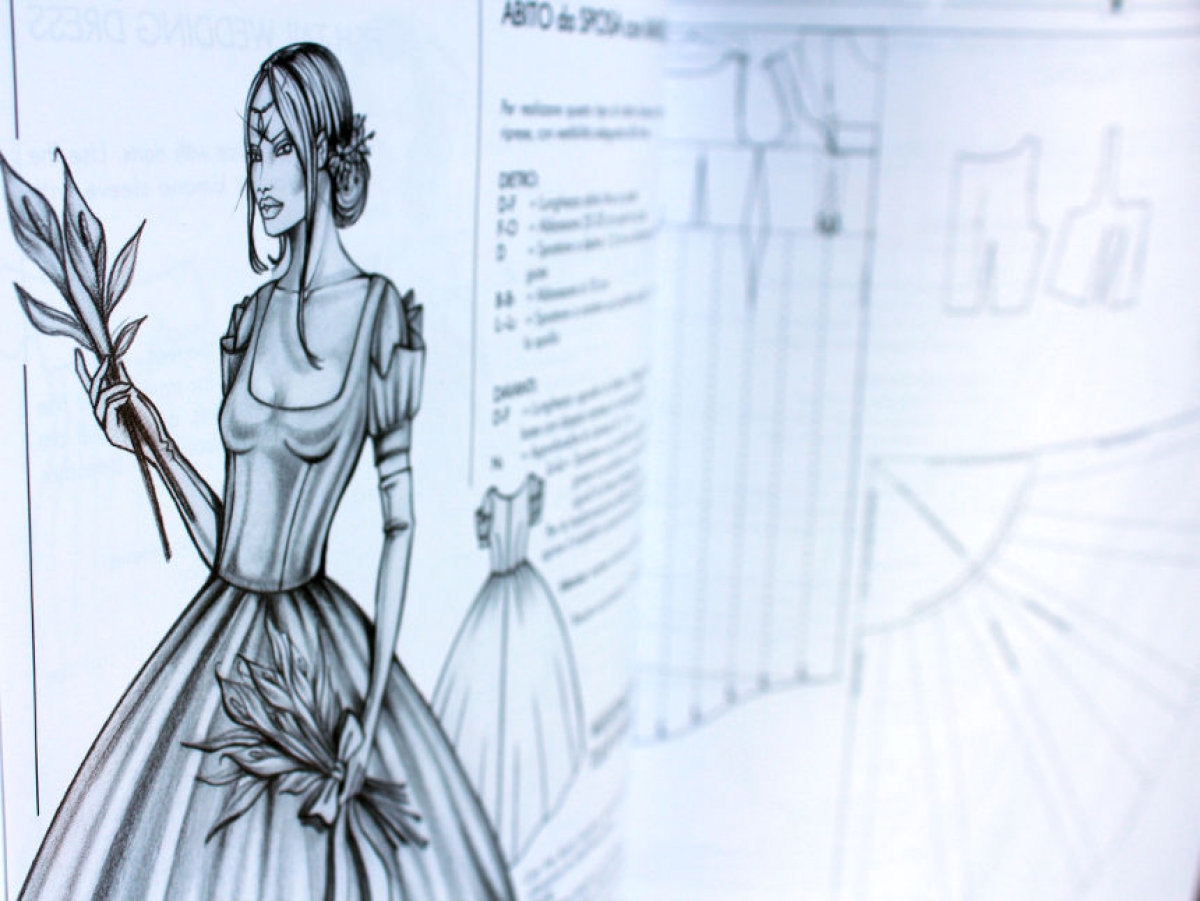 The course is aimed to prepare professionals in Pattern Making for wedding dresses.The plan of study covers different subjects from the basic notions, through the darts in transfer to allowance and anatomy.
ABOUT COURSE
After an approach to the basis of patterns, the students learn the Pattern Lay Out on cloth, and deepen their knowledge on precious and exceptional fabrics used for wedding dresses.The high professionalism of our teachers allow our students to face the working reality with a deep and qualified knowledge.
PROGRAM
Study of Basis
Darts in Transfer
Study of:CollarsSleevesSkirts Wedding Dress
Measurements Study
Study of Allowance
Study of Petticoats
Creation of Wedding Dresses
Tailor Sewing Techniques
Pattern Layout
Planning of Patterns
Commodity Economy
Hints of Industrial Techniques
DOWNLOAD PDF
REQUEST INFO
Duration
Total hours: 90Lesson duration: 3 hours
Schedule examples:Duration: 2 months – Weekly lessons: 4Duration: 1 month – Weekly lessons: 8Duration: 3 weeks – Weekly lessons: 10
Fees and Funding
Please contact us for more information about Fees and Funding.
How to Apply
If you wish to enroll please request your application form. Once your application has been accepted we will reserve your place for your chosen date for up to 30 days. At the same time you will be required to provide identity documentation and to pay a registration fee. If your application is denied, we will notify you of the reason for denial or we will simply offer you the option of a different start date for your course. Upon receiving the required documents, we will send you the certificate of enrollment and an invoice.
Apply Online