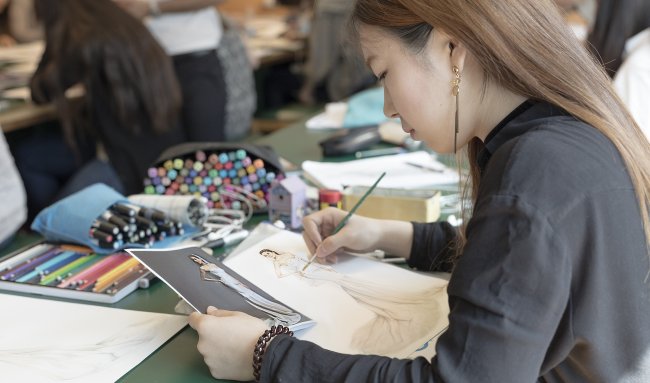 Wedding Dress Design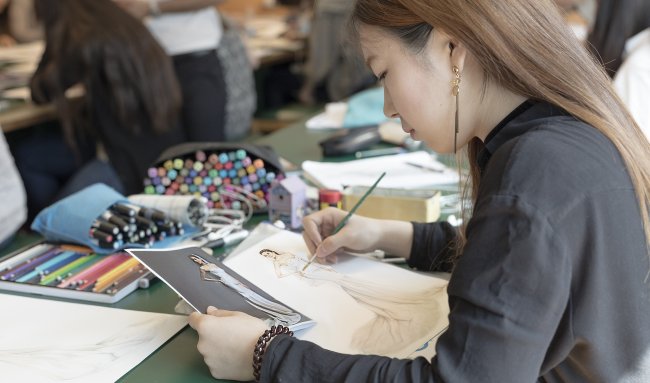 The aim of this course is to convey the necessary knowledge to design a Bridal collection.The curriculum provides an introduction to the basics and anatomical proportions of the human body, the study of colouring and rendering techniques, as well as the development of individual creative ability.
ABOUT COURSE
Technical subjects, such as graphic and flat pattern design, give a more complete training. At the end of the course the student has acquired a personal style that can be identified in the fashion market.
PROGRAM
Anatomical basis
Study of Measurement
Study of Details
Drawing Techniques
Colour Theory
Rendering Techniques
Creativeness
Graphical Draw
Technical Draw
Decoration
Collection and Portfolio
Method of Research
Stylist
Study of Lines
Illustration
Quick Fashion Sketches
Fashion Accessories
Flat Pattern Design
Technical Schedule
Sociology – Marketing
Fashion Trends