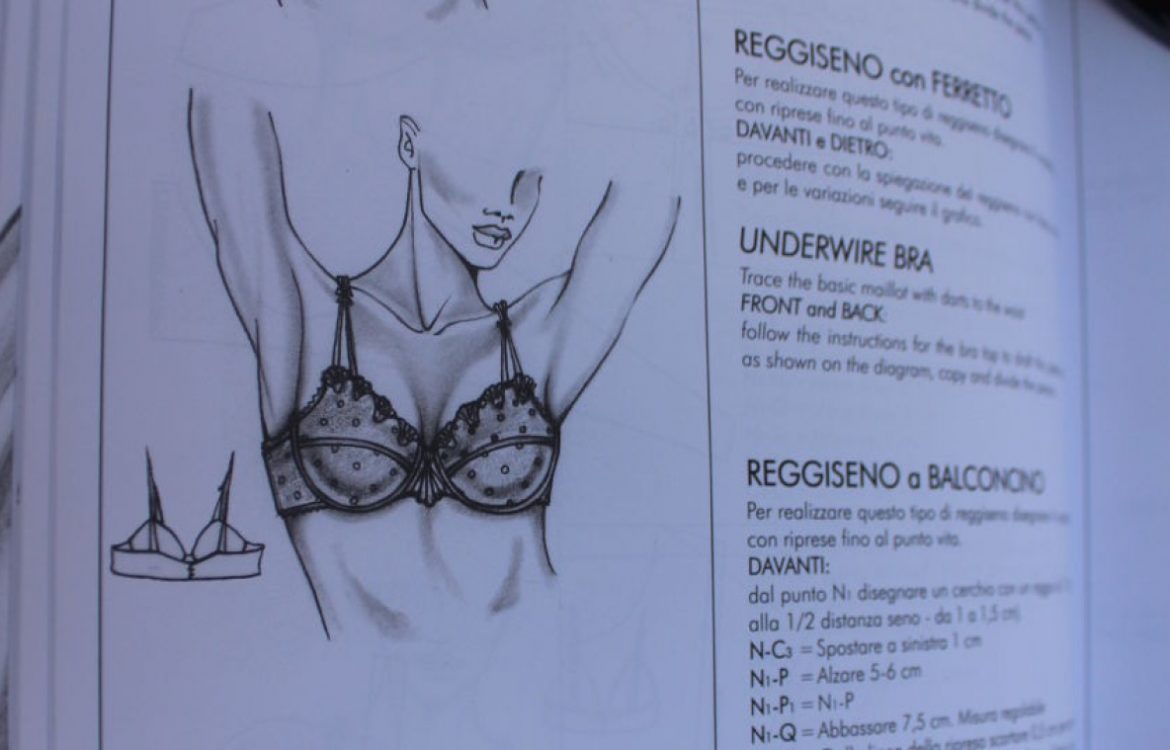 Underwear Design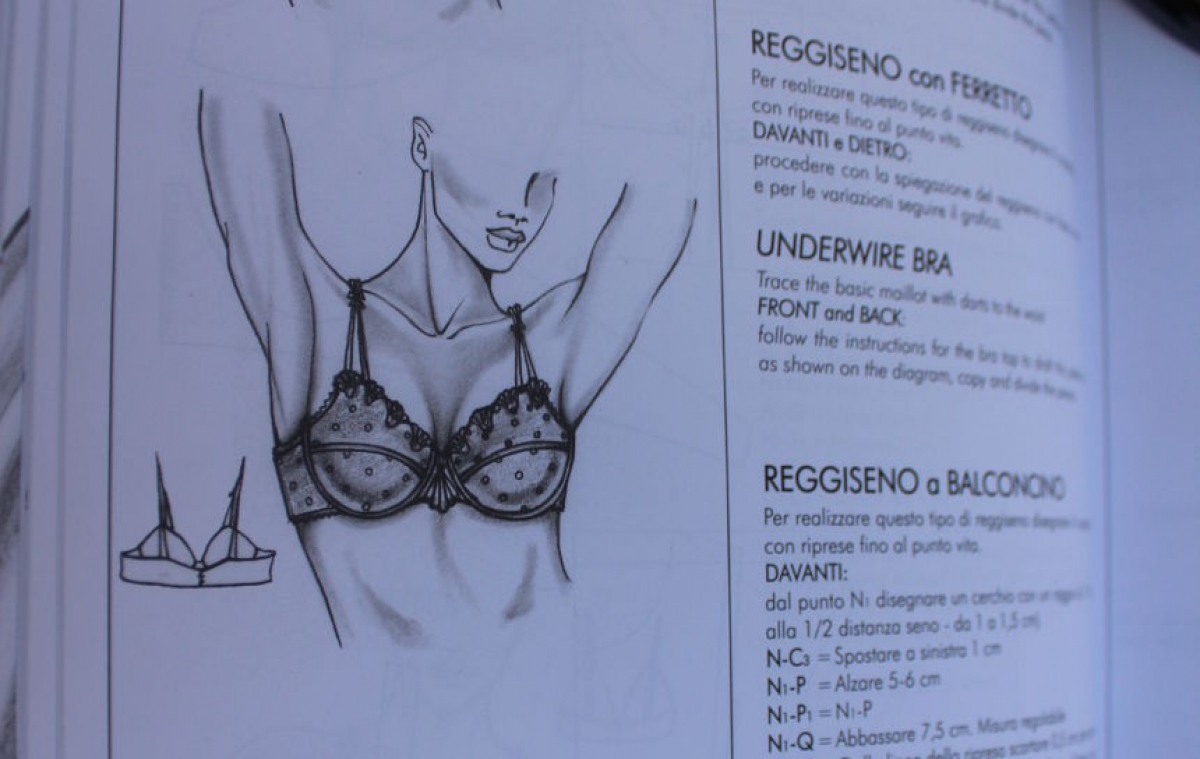 Great importance is taken by subjects such as: Fashion History, Fashion Trends, Study of Styles and Quick Fashion Sketching. 
ABOUT COURSE
At the end of the course, the student will be able to devise and create new Collections of lingerie, pajamas and dressing gowns. The program of the course develops several topics: from the basis of women body and their movements, through the rendering colours techniques to the study of underwear fabrics and their graphical representation. 
PROGRAM 
Movement Study
Anatomical Basis
Details Study
Drawing Techniques
Colour Theory
Rendering Techniques
Technical Drawing
Quick Sketching
Collection – Portfolio
Transparencies
Embroidery
Style and Couplings
Line, Shape & Colours
Skins and Fabrics
Alternative Materials
Product lay out
DOWNLOAD PDF
REQUEST INFO
Duration
Total hours: 90Lesson duration: 3 hours
Schedule examples:Duration: 2 months – Weekly lessons: 4Duration: 1 month – Weekly lessons: 8Duration: 3 weeks – Weekly lessons: 10
Fees and Funding
Please contact us for more information about Fees and Funding.
How to Apply
If you wish to enroll please request your application form. Once your application has been accepted we will reserve your place for your chosen date for up to 30 days. At the same time you will be required to provide identity documentation and to pay a registration fee. If your application is denied, we will notify you of the reason for denial or we will simply offer you the option of a different start date for your course. Upon receiving the required documents, we will send you the certificate of enrollment and an invoice.
Apply Online