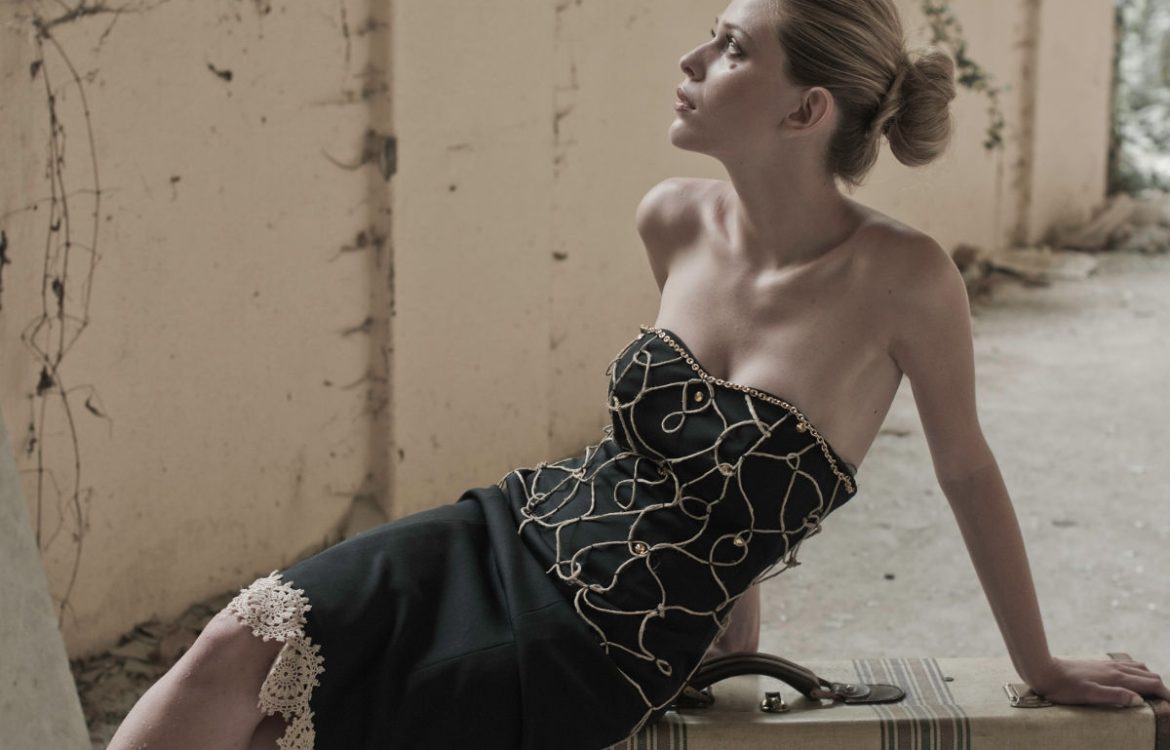 Theatre Costume Design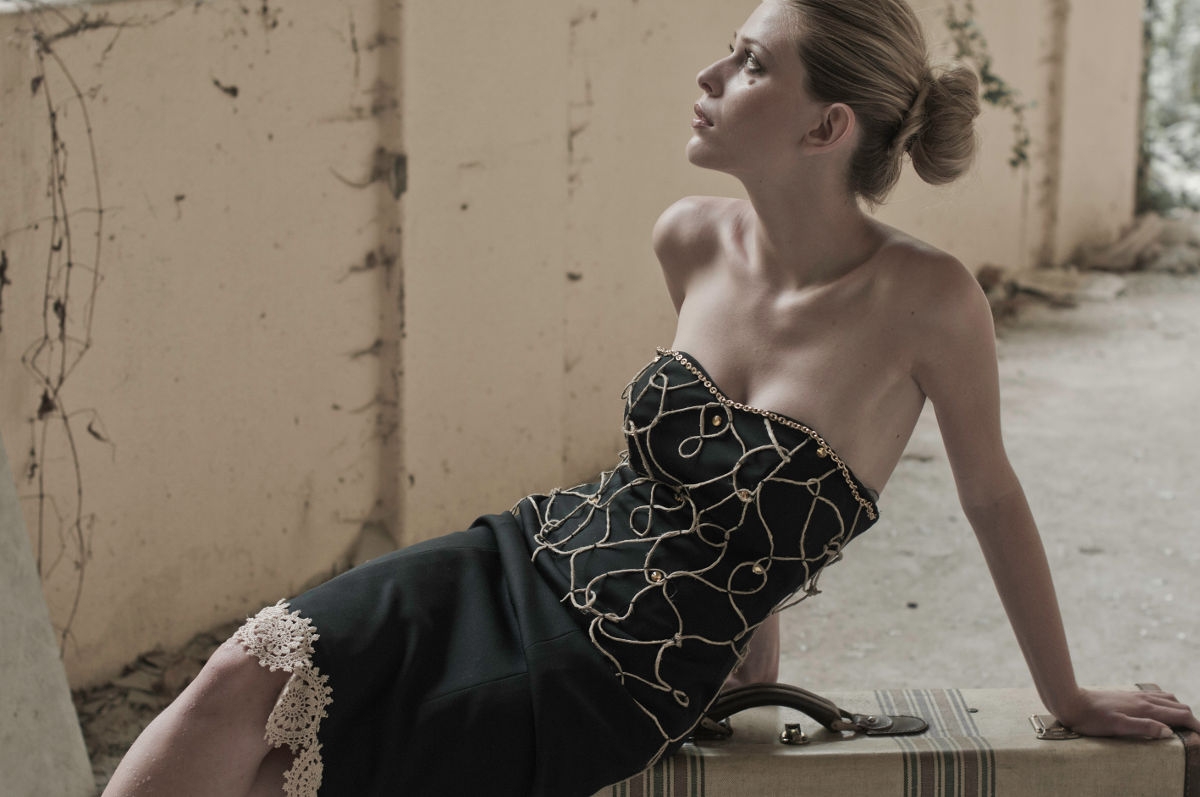 The course is aimed to prepare high qualified Theatrical Costume Designers, able to face a complex reality of work as it is. 
ABOUT COURSE
It is extremely important for our students to receive a specific knowledge on anatomy, Sketching Techniques, Colour Rendering Techniques and Collections. Firstly the student approaches notions about Drawing basis, later on he deepens his knowledge on famous stage costumes. To allow our student to understand better the Fashion world of their interest, they will create their background through a deep study of fabrics and Fashion History. 
PROGRAM 
Anatomical basis
Study of Measurement
Details Study
Drawing Techniques
Colour Theory
Rendering Techniques
Styles Study
Decoration
Collection and Portfolio
Illustration
Technical Schedule