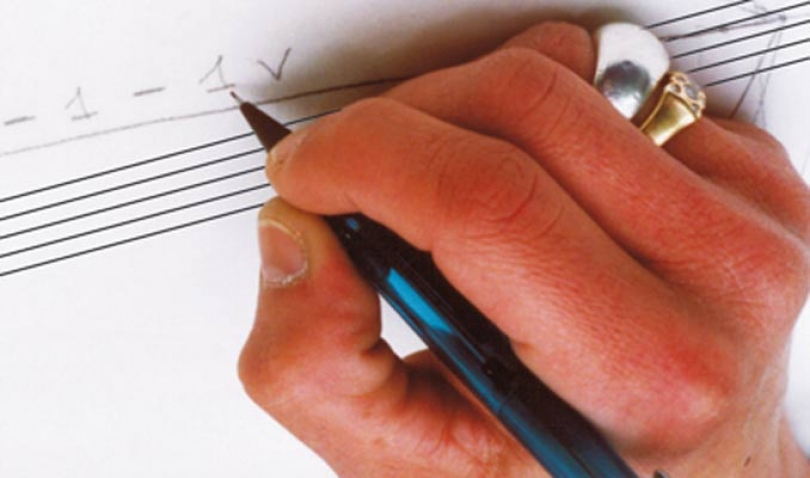 Pattern Grading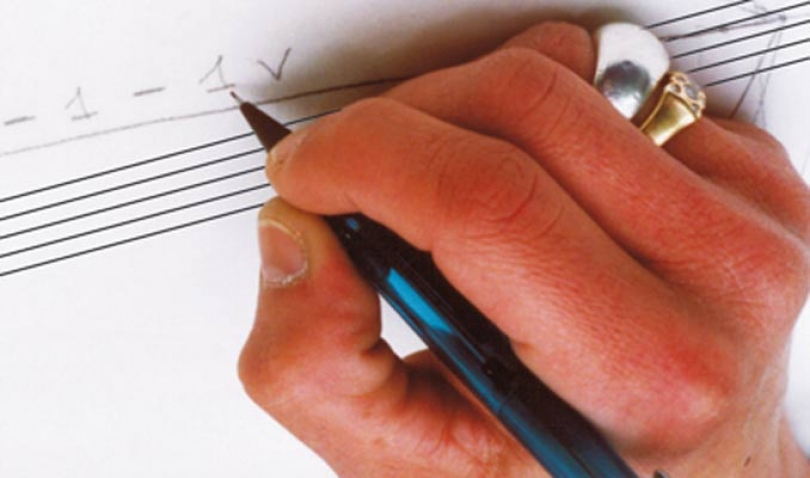 The aim of the pattern grading course is to introduce the student to the knowledge of the mass production of the industrial method.Since the industrial system is mass-produced, it has low costs and can involve the younger too.
ABOUT COURSE
The industrial method does not create patterns on personal sizes, but according to the physical conformation of target of end-consumers they refer to.The table for the sizes is calculated on anthropometrical sizes taken form the target of consumer it refers to. The course address the students who are interested in studying ready-to-wear clothing.A complete preparation will be given to the attendants, in order to allow them to realize all the kinds of garments: women skirts, men jackets, sleeves and collars of any difficulties.
PROGRAM 
Study of Basis
Anatomical Basis
Study of Measurement
Pattern Grading Techniques
Change of Sizes
Technical Draw
Study of Skirt
Study of Trousers
Study of Sleeves
Study of Bodice
Study of Dress
Study of Jacket
Study of Shirt and Blouse
Study of Coats
Dart in Transfer
Setting Prototype
Dima
DOWNLOAD PDF
REQUEST INFO
Duration
Total hours: 90Lesson duration: 3 hours
Schedule examples:Duration: 2 months – Weekly lessons: 4Duration: 1 month – Weekly lessons: 8Duration: 3 weeks – Weekly lessons: 10
Fees and Funding
Please contact us for more information about Fees and Funding.
How to Apply
If you wish to enroll please request your application form. Once your application has been accepted we will reserve your place for your chosen date for up to 30 days. At the same time you will be required to provide identity documentation and to pay a registration fee. If your application is denied, we will notify you of the reason for denial or we will simply offer you the option of a different start date for your course. Upon receiving the required documents, we will send you the certificate of enrollment and an invoice.
Apply Online