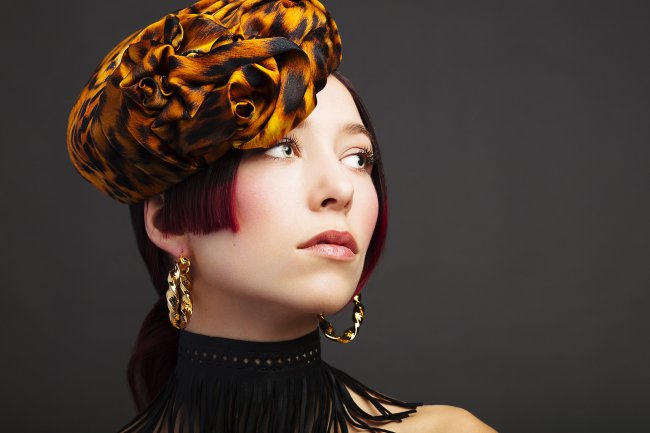 Millinery Hat Making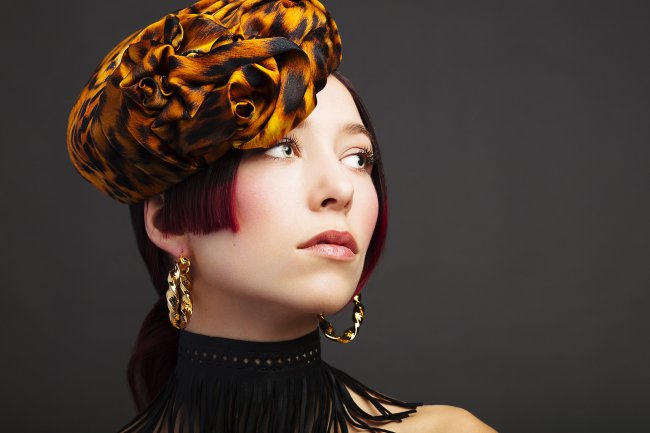 The meaning of the word "Millinery" comes from French language and it means fashion lover. The major talent of a hatmaker is creating new trends, realizing accessories that range from simple headgear to real artistic creations, which complete the look of the customer. 
ABOUT COURSE
The program is essentially practical and it consists in workshops that aim to teach an ancient craft, made of tradition and innovation. The course focuses on the study of patterns and on the realization of various types of hats and accessories (headbands, facial tissues and combs for brides) identifying the right materials and the correct measurements. Once the basic tools are acquired, the student will proceed studying decoration techniques, such as making fabric flowers, dyeing and embroidery applications on the framework. The study of materials and technical terminologies are also provided to the student.
PROGRAM
Millinery course presentation, the history and various trends over the decades in fashion and costumes
The necessary tools used in millinery 
Study of sewing and different finishing techniques
Study and realization of hats and fascinators with buckram base and fabric
Study and realization of hats and fascinators using sinamay fabric
Study and realization of hats and fascinators using parasisal fabric
Study and realization of hats and fascinators by using felt cones
Study and practice of different techniques to realize decorative elements
Study and realization of flowers by using different types of fabrics and materials
Realization of Bridal and Haute Couture accessories
DOWNLOAD PDF
REQUEST INFO
Duration
Total hours: 300 Realization of 15 hatsLesson duration: 3 hours
Schedule examples: Duration: 7 months – weekly lessons: 4Duration: 3 months – weekly lessons: 8
Fees and Funding
Please contact us for more information about Fees and Funding.
How to Apply
If you wish to enroll please request your application form. Once your application has been accepted we will reserve your place for your chosen date for up to 30 days. At the same time you will be required to provide identity documentation and to pay a registration fee. If your application is denied, we will notify you of the reason for denial or we will simply offer you the option of a different start date for your course. Upon receiving the required documents, we will send you the certificate of enrollment and an invoice.
Apply Online