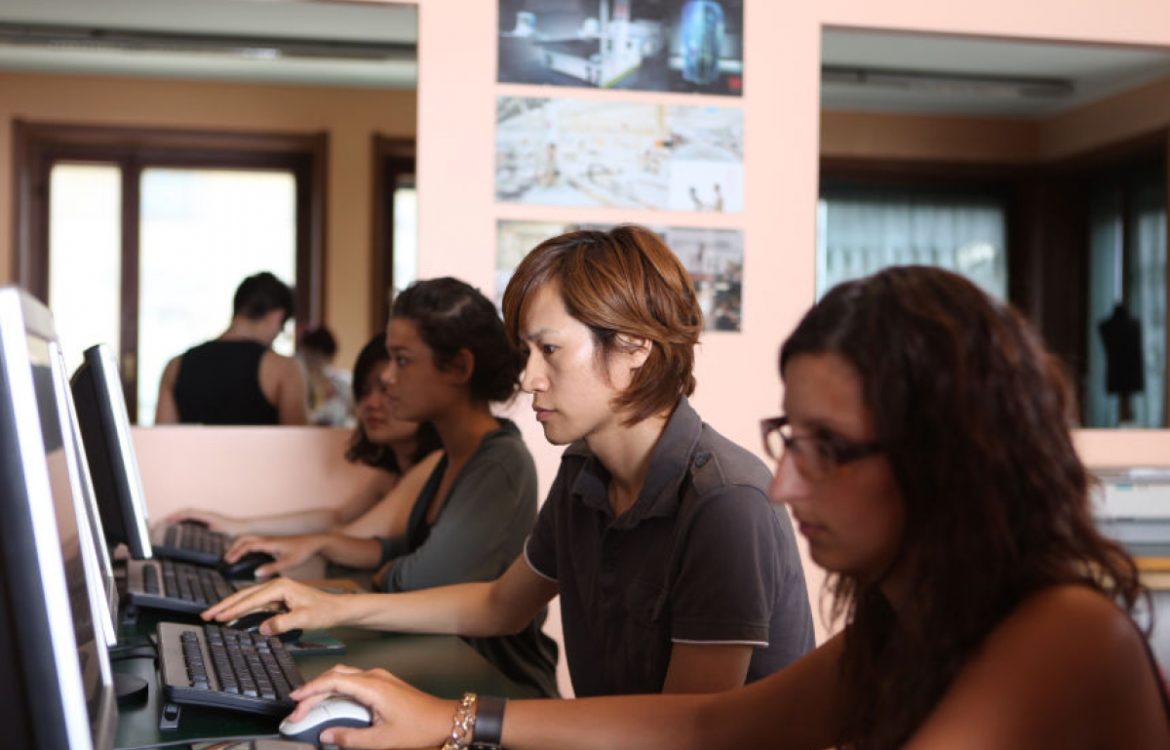 Computer Design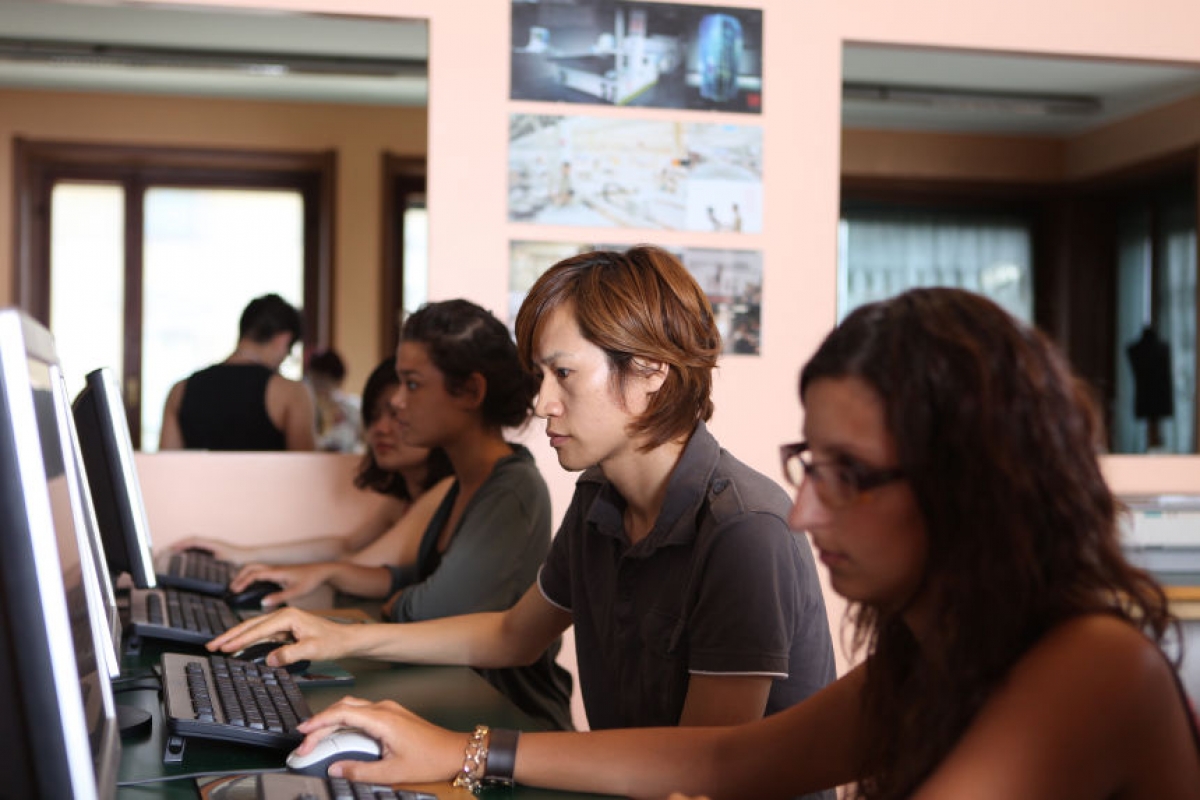 The student has to represent his fashion design by computer-assisted-designin (CAD) There are specific software for the CAD Fashion Design , Kaledo Print and Kaledo Style
ABOUT COURSE
At the end of the course the student will receive technical acquisition to match with the manual, artistic and stylistic ones. There will be a constant interection between traditional and innovative process.
PROGRAM 
Cad introduction
Kaledo Style Instruments
Kaledo Print Instruments
Virtual vision
Panels
Creation of fabrics
Fabric Rapport
Scanner-printer user
DOWNLOAD PDF
REQUEST INFO
Duration
Total hours: 36Lesson duration: 3 hours
Duration: 3 months – Weekly lessons: 1
Fees and Funding
Please contact us for more information about Fees and Funding.
How to Apply
If you wish to enroll please request your application form. Once your application has been accepted we will reserve your place for your chosen date for up to 30 days. At the same time you will be required to provide identity documentation and to pay a registration fee. If your application is denied, we will notify you of the reason for denial or we will simply offer you the option of a different start date for your course. Upon receiving the required documents, we will send you the certificate of enrollment and an invoice.
Apply Online