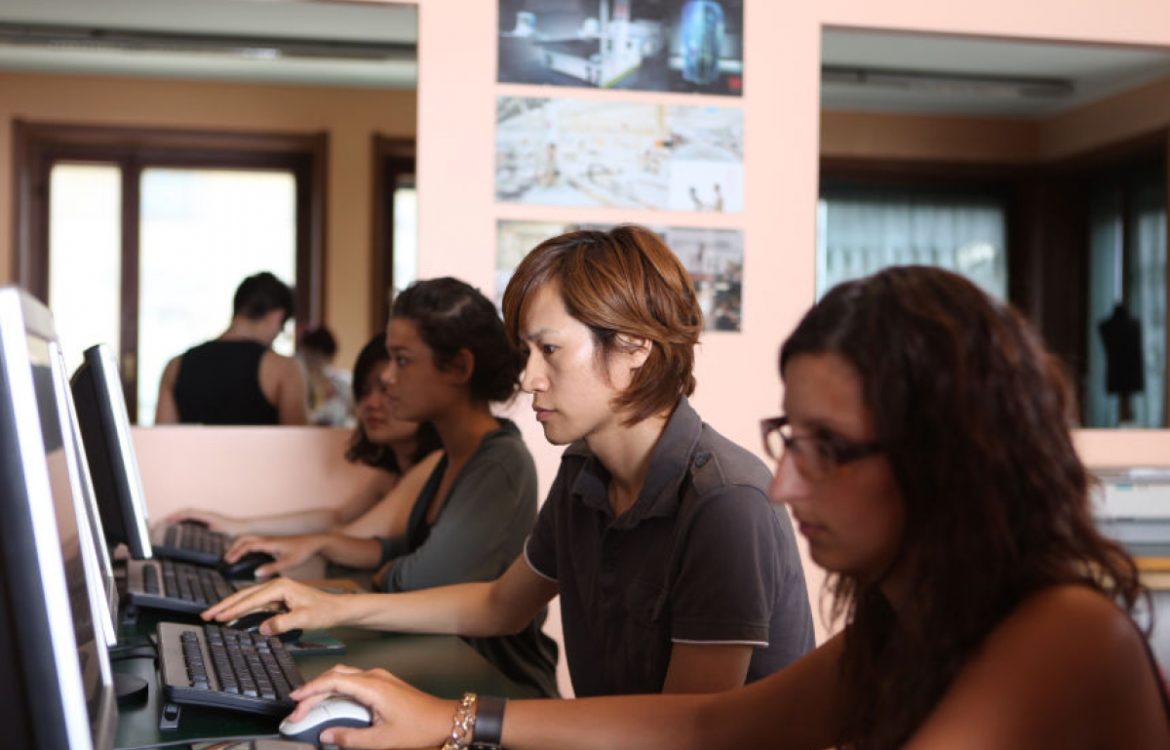 Computer CAD/CAM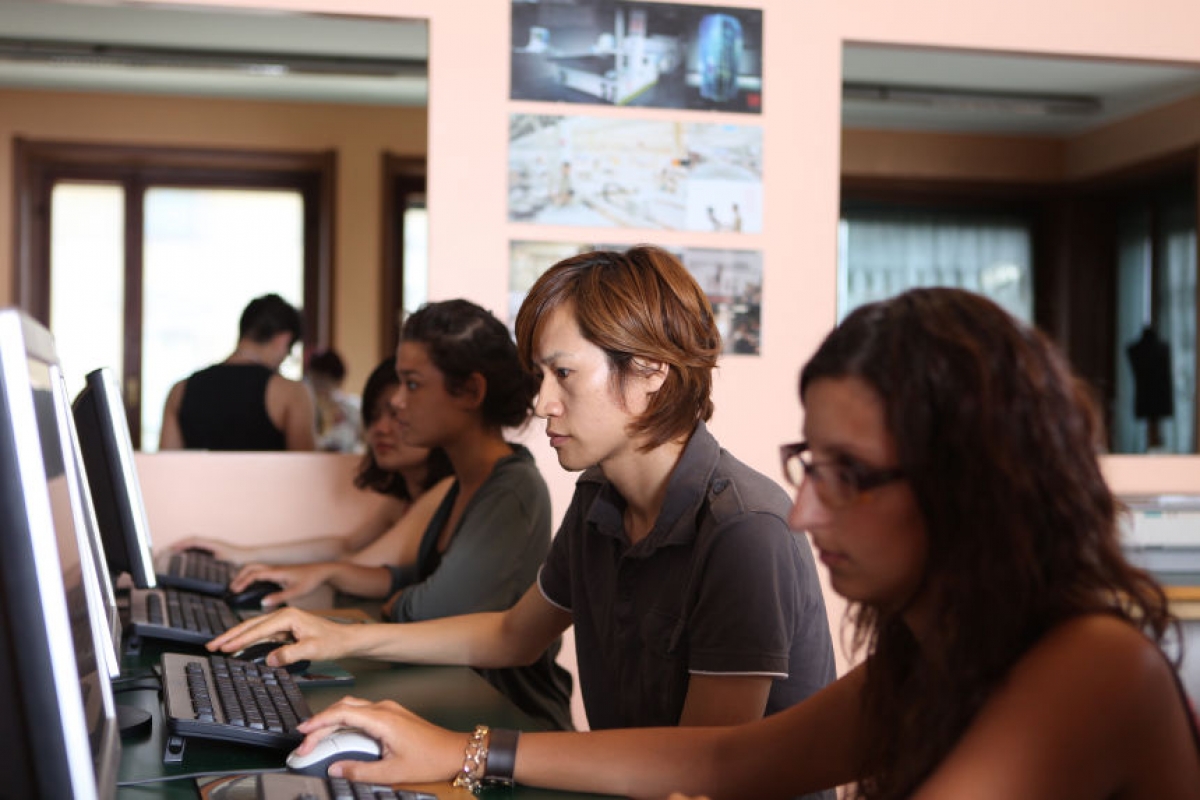 The target of the course is to teach to use the computer for Pattern Making. Since the course wants to prepare our students to the working reality, the teacher schedules exercises taken from works realized in Fashion industries.
ABOUT COURSE
The duration of the course is 42 hours. Each student has a CAD-CAM station with Lectra software (Modaris and Diamino). Great importance is given to the procedure of modification and check of the patterns and all the basic themes of the software will be studied: form the introduction of the model through digitalization (electrical board) to the final patter lay out.
PROGRAM 
Operative System
Pattern Registration
Digitalization
Notches and Points
Geometrical Shapes
Key Code
Variations
Pattern Grading
Symmetry and Cut
Variation of Basis
Seam allowance
Extraction
Blendign and Creation
Measurement
Control
Patterns printings
Pattern lay out
DOWNLOAD PDF
REQUEST INFO
Duration
Total hours: 42Lesson duration: 3 hours
Duration: 4 months – Weekly lessons: 1Duration: 2 months – Weekly lessons: 2
Fees and Funding
Please contact us for more information about Fees and Funding.
How to Apply
If you wish to enroll please request your application form. Once your application has been accepted we will reserve your place for your chosen date for up to 30 days. At the same time you will be required to provide identity documentation and to pay a registration fee. If your application is denied, we will notify you of the reason for denial or we will simply offer you the option of a different start date for your course. Upon receiving the required documents, we will send you the certificate of enrollment and an invoice.
Apply Online