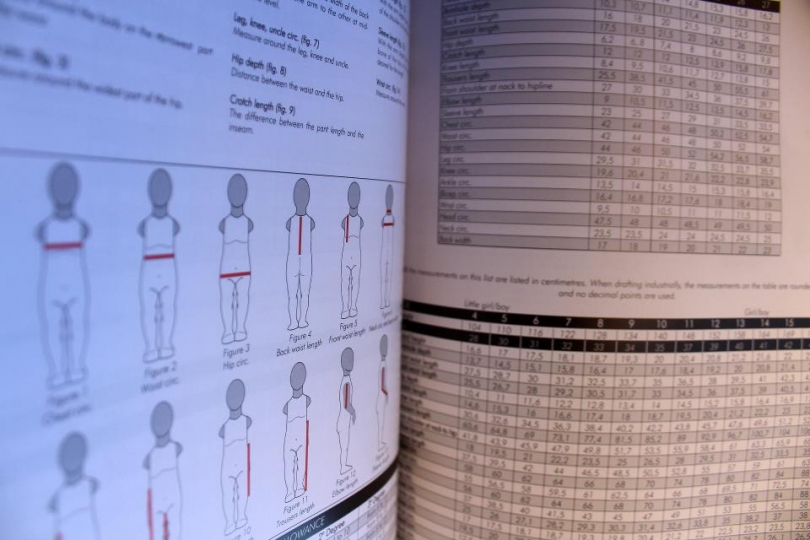 Children's wear Pattern Making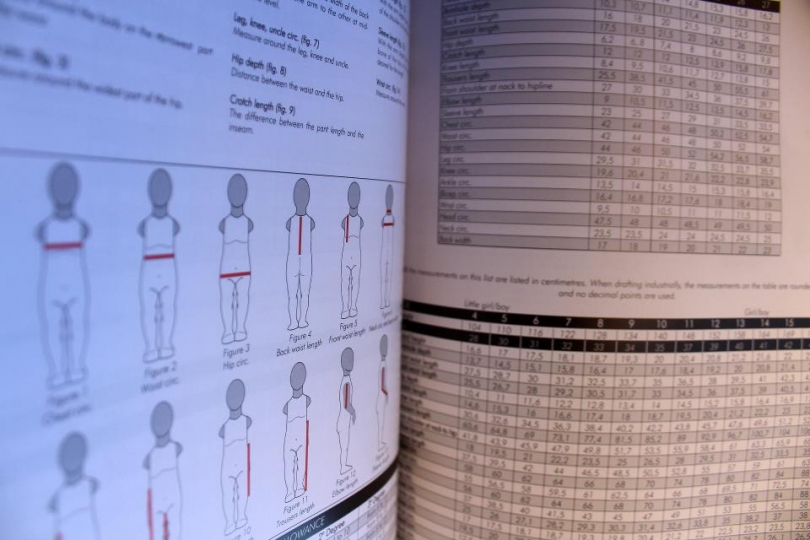 Professionals in Pattern Making for Children are extremely required in our society where the Children Fashion Market is on great demand. 
ABOUT COURSE
This course has been panned to prepare specialists able to satisfy consumers' request.The course will study in depth Children's system measurement and allowance, different from the adults' and the planning on fabric of Children garments. Moreover our student will study theoretic subjects such as: fabrics and materials. Thanks to this method of teaching, our student will be a qualified professional able to face the working reality with a deep knowledge of market demand.
PROGRAM
Study of Basis
Anatomical Basis
Dart in Transfer
Tracksuit Basis
Study of Measurement
Study of Allowance
Study of: Baby outfits, Tracksuit, Spats, T-shirt
Study of Trousers
Study of Jacket
Study of Coats
Pattern Layout
Industrial Techniques
Pattern Grading
Tailoring Sewing Techniques
Fibres and Yarns
Quality Check
Patterns made from the creativeness of the students