BACHELOR OF FASHION AND DESIGN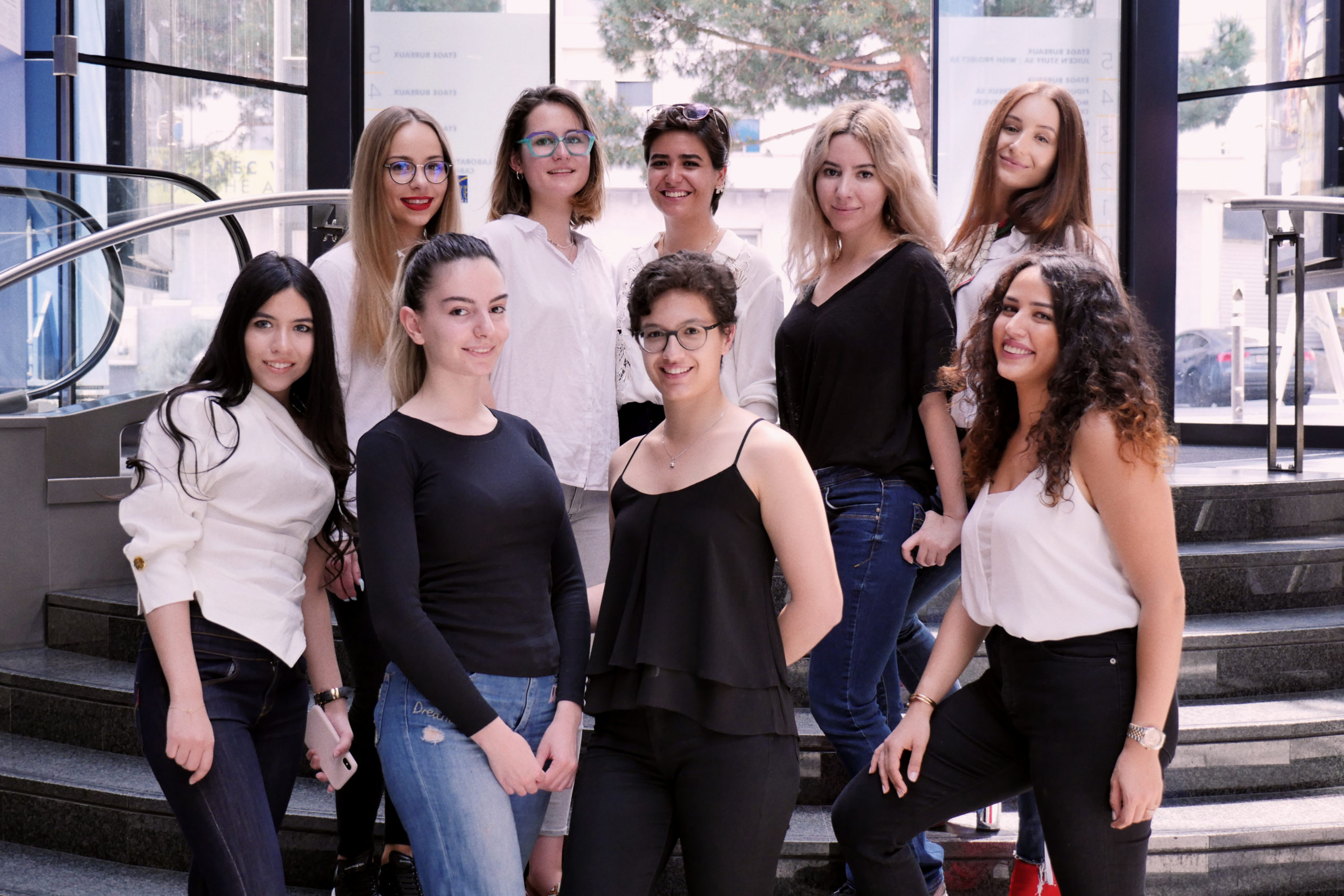 ADMISSION 2021
Feeling inspired by Fashion Industry? Being passionate about brand-new fashion collections? Looking forward to joining the amazing and mesmerizing world of fashion?
Yet realizing your relevant skills are far from being what it takes to progress in the industry and to gain worldwide recognition?
Then lucky you are to be introduced to SWISS MODE International Fashion Design School!
Swiss Mode continues to evolve and develop exciting contemporary fashion programmes leading to the internationally recognised Pearson BTEC HNC & BTEC HND awards. With automatic progression routes to join the second or final year at leading UK Universities to complete your study and gain a BA in Fashion Design (subject to final agreement, achieving distinction grades, and portfolio review), Swiss Mode programmes enable you to study online via blended delivery involving both digital and in-person teaching and assessment.
01:51 about blended education
04:01 what documents are required for admission?
06:08  once again about online and offline classes
07:51 the language of education
11:33  do you need a portfolio?
12:43  about the location of the school
15:29  about the fees of studying
16:23  about scholarships
19:08  about our teachers
20:47  examples of teaching materials
22:50 – process book of our student
27:53  about short courses
29:25  about 3D and Digital design development
32:33  about SwissMode online education platform
42:42  can I pay monthly? (Sorry, we have not such type of payment)
46:25  question from Portugal;)