We are pleased to offer you a wonderful opportunity to study Fashion Design in Switzerland at one of the most renowned schools in the world.
Being the official representative of IMB in Switzerland, we successfully combine teaching and training techniques that have carved out IMB reputation for the last 55 years.
Our certified teachers will share their expertise, experience and passion to help you acquire indispensable skills and boost your own creativity and style. IMB is proud of having extensive connections in the Fashion Industry worldwide which will make it possible for you to get a privileged access to many distinguished designers and fashion houses.
IBM is undoubtedly your doorway to the World of Fashion.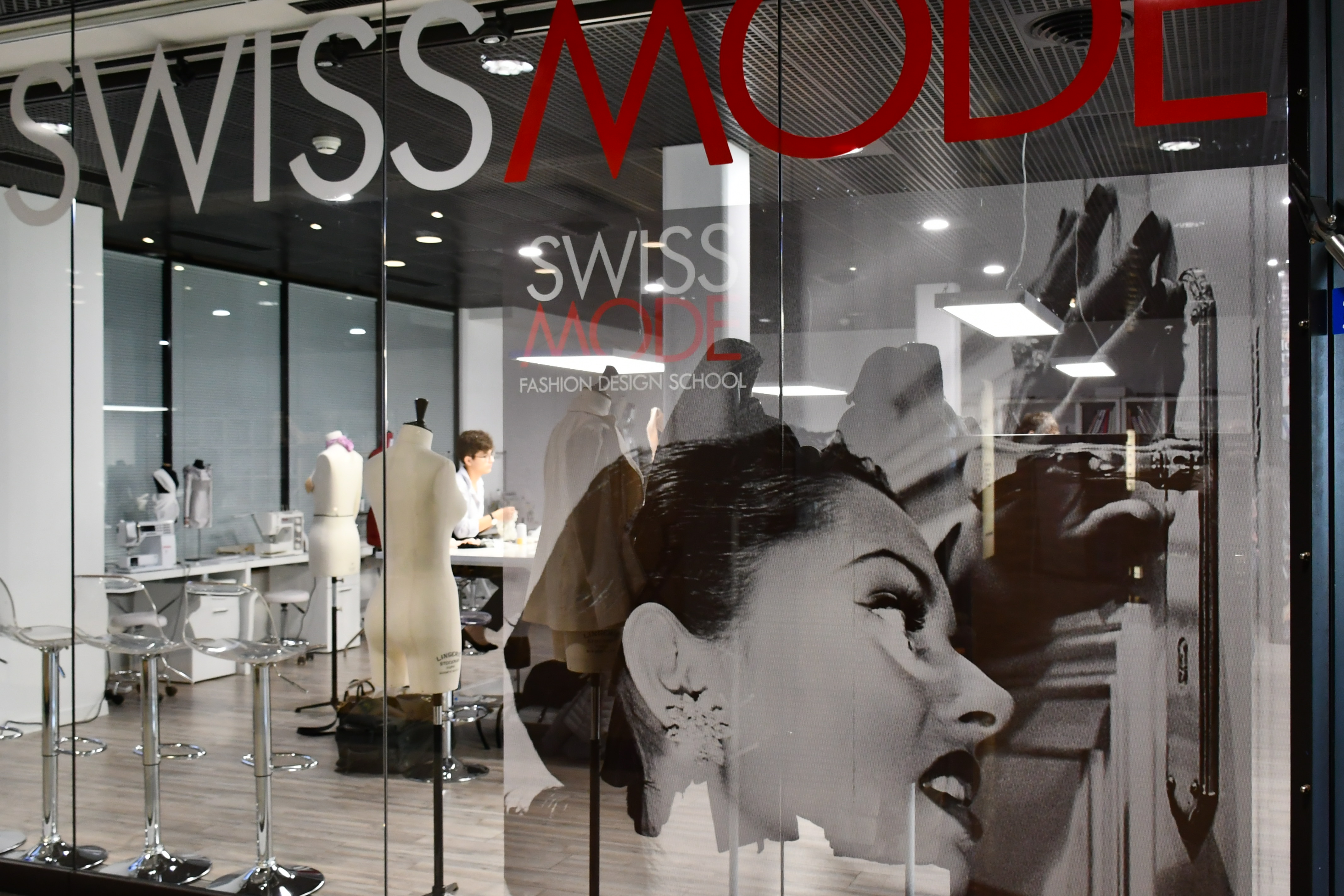 IMB Swiss is based in the picturesque lakeside town of Montreux, home to many international schools. We are honored to offer you the best combination of exquisite Italian design and impeccable Swiss educational expertise in the exciting learning environment. You will get a wonderful opportunity to meet like-minded students as well as proficient teachers for unparalleled learning and training experience in Fashion Design in Switzerland.
Montreux has a direct train connection with Milan which facilitates close exchanges with IMB's headquarters in the Italian fashion capital.
Our classes are conducted in English.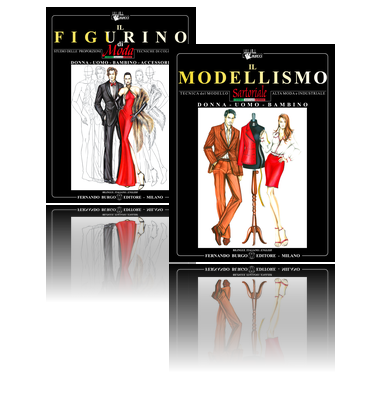 The quality and speed of learning are guaranteed by the following factors:
OUR TEAM
Dynamic, efficient, and above all always up to date teaching staff, because always in direct contact with the world of fashion. While working with atelier and with the most prestigious design studios in Milan, teachers, selected from the best professionals in the industry, are willing to share their expertise and experiences with the younger generation.
Natacha Blazquez
Director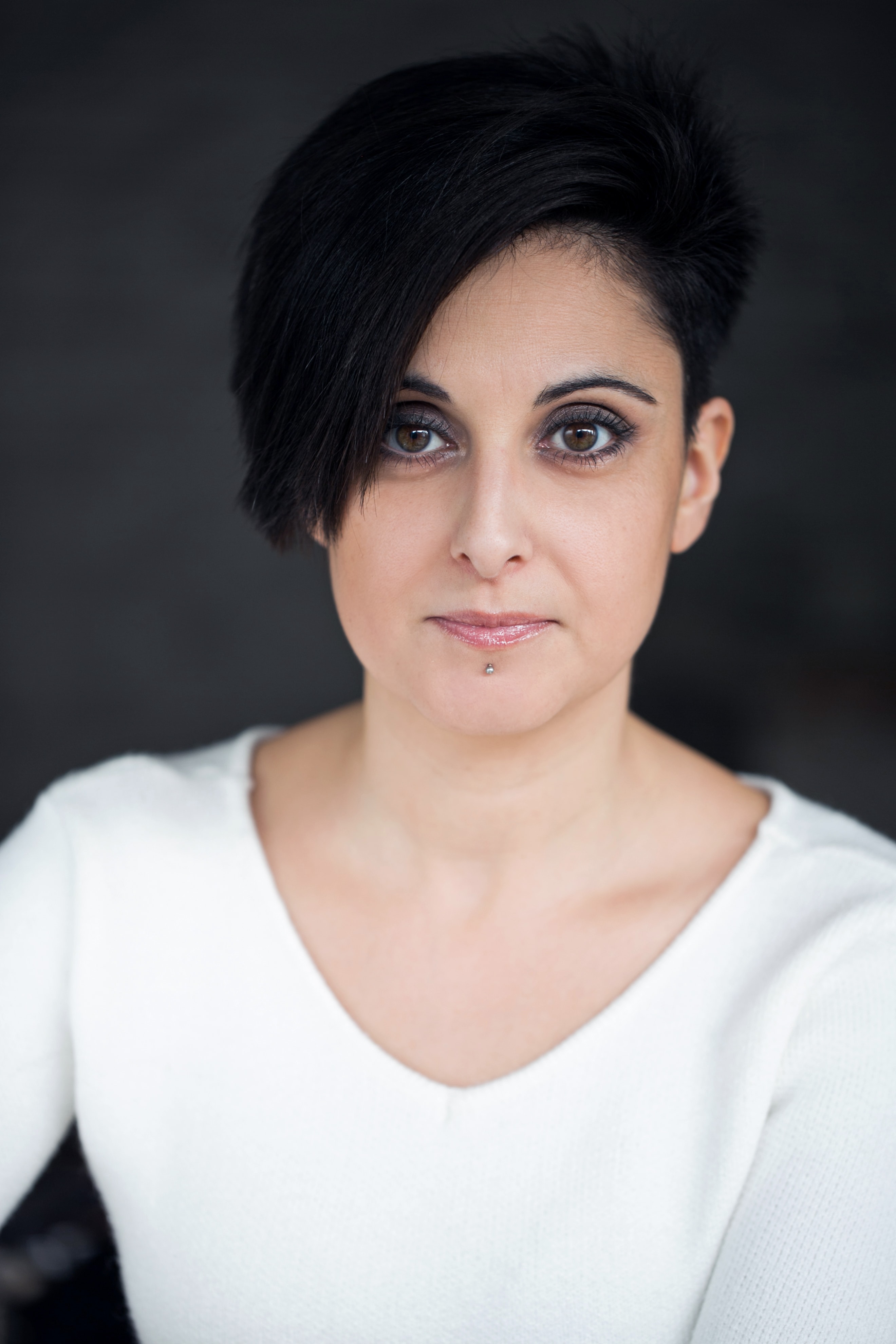 Rosetta Ciancio
Tailoring Instructor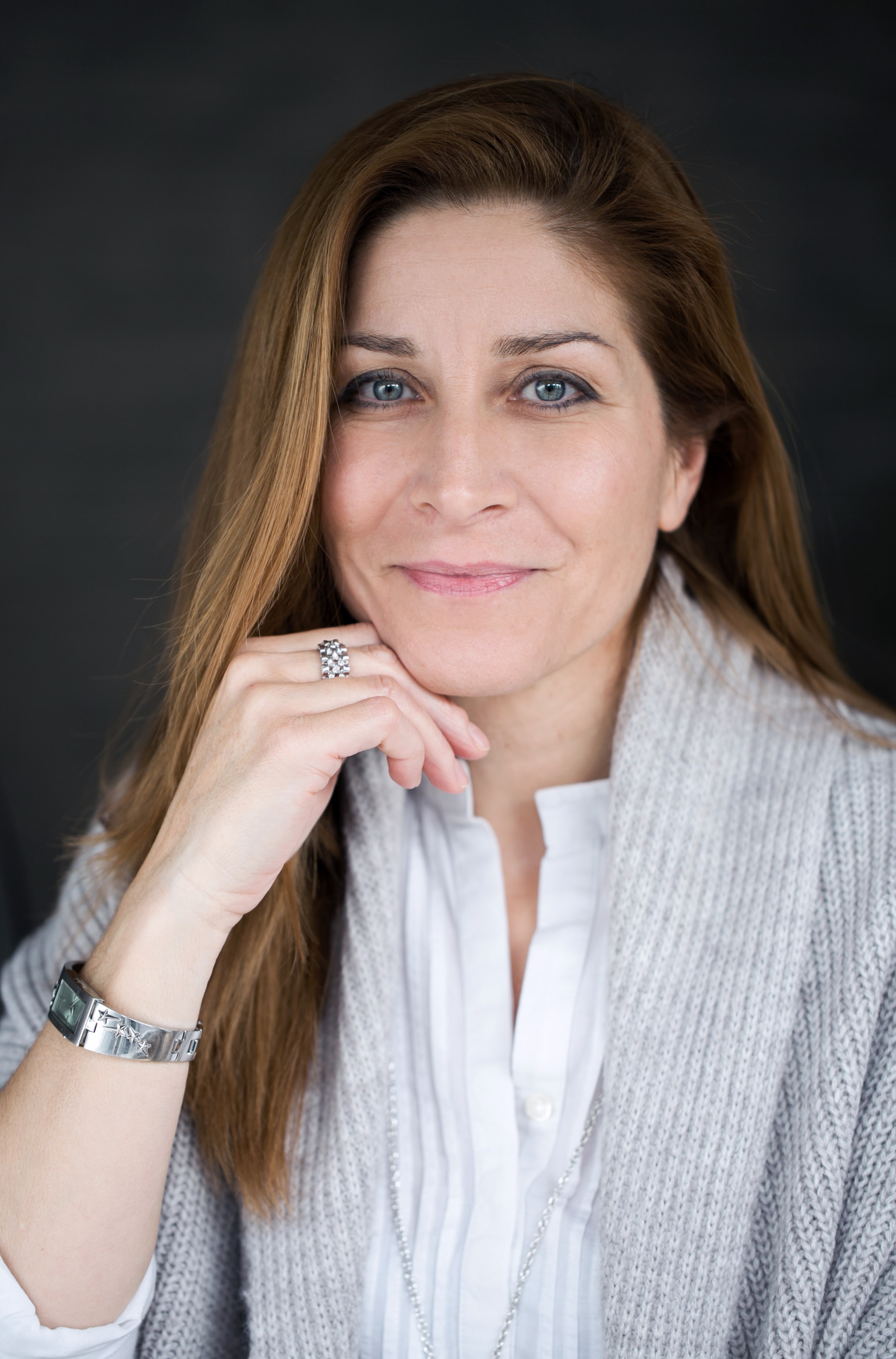 Annunziata Monnittola
Fashion Sketching Instructor