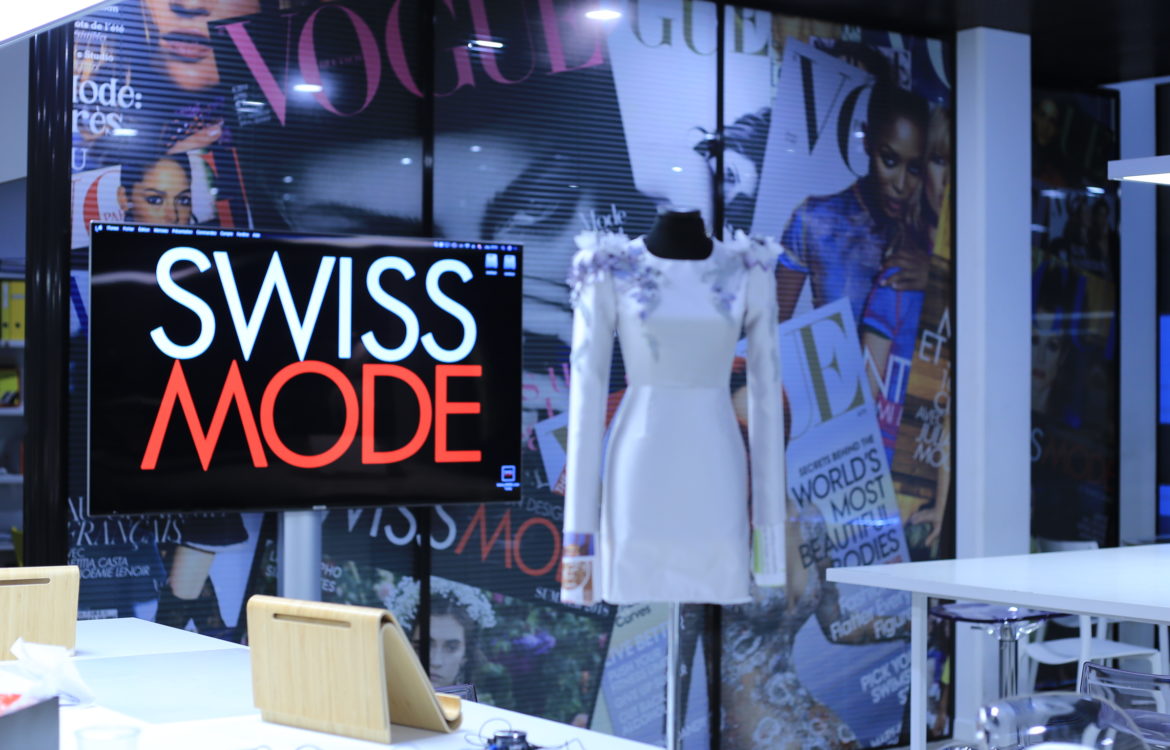 We are pleased to offer you a wonderful opportunity to study Fashion Design in the beautiful location of Montreux, Switzerland .
Being the official representative of the Instituto di Moda Burgo (IMB) in Switzerland, we provide the same teaching and training techniques that have carved out IMB's reputation for the last 55 years.
Our certified teachers will share their expertise, experience and passion to help you acquire indispensable skills and boost your own creativity and style. IMB is proud of having extensive connections in the Fashion Industry worldwide which will make it possible for you to get a privileged access to many distinguished designers and fashion houses. IMB is undoubtedly your doorway to the World of Fashion.
Our classes are conducted in English but we pride ourselves on being multilingual as our teachers can speak a variety of languages including French, Italian, and Russian.