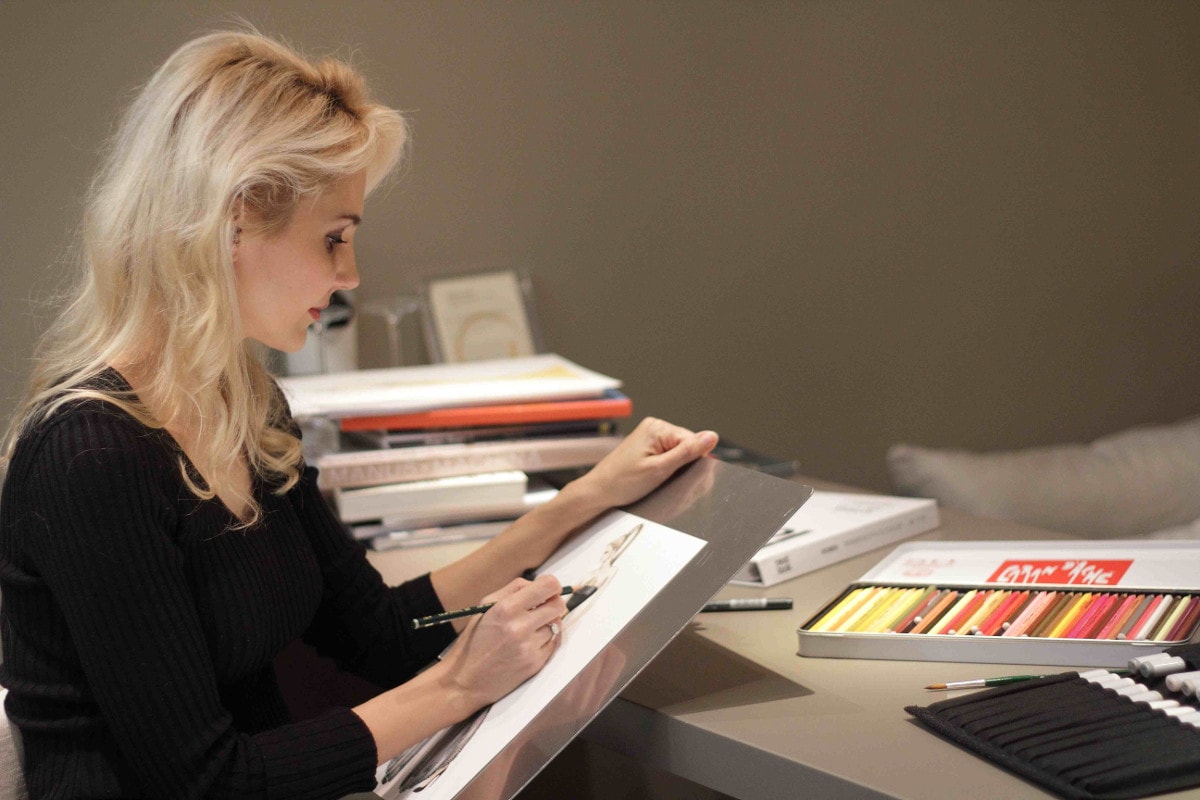 Fashion Design in Switzerland
We are pleased to offer you a wonderful opportunity to study Fashion Design in Switzerland at one of the most renowned schools in the world.
Being the official representative of IMB in Switzerland, we successfully combine teaching and training techniques that have carved out IMB reputation for the last 55 years.
READ MORE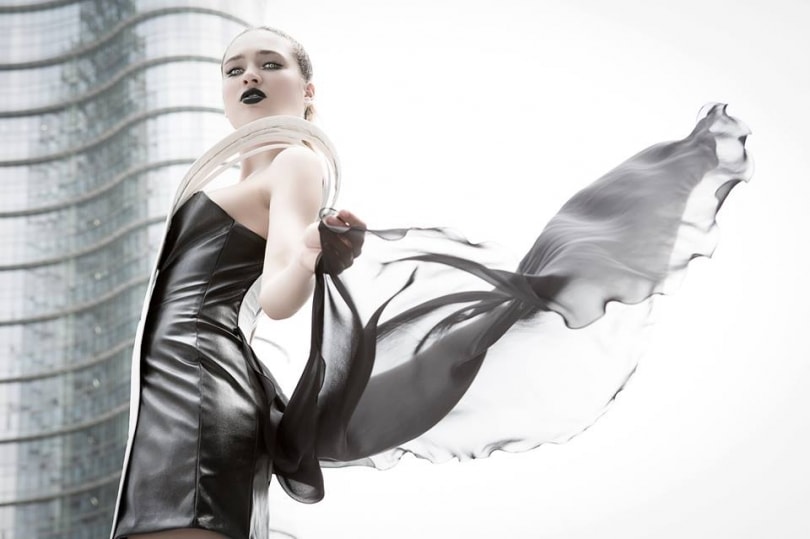 Annual and Biennial Fashion Courses
The courses have a duration of 1 to 2 years. They are aimed primarily at those who are confronted with the fashion world for the first time and require extensive training, who knows how to convey all the necessary skills required by the labor market.
READ MORE
YOUR FIRST POINT OF CONTACT
Detailed information, brochures and forms can be mailed to you upon request.
Swiss Mode SA
Grand' Rue 90 (1st floor)
1820 Montreux
Switzerland
Phone: +41797058000
Email: info@swissmode.com